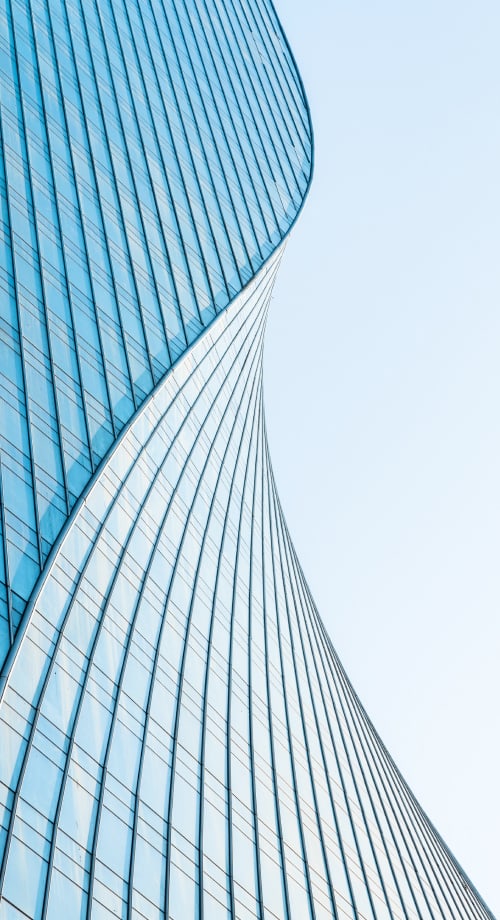 Since the foundation in 2011, iBase Gaming has been a leading design and manufacturing company for Casino Gaming hardware platforms, providing of OEM and turnkey ODM solutions for terminals, cabinets, PC hardware and gaming support peripherals, all backed up with a modern software base to ensure seamless integration whilst offering unmatched value proposition for our partners.
Throughout the years, iBase Gaming extended its diversified capabilities in energy management technologies, automation design and manufacturing, and intelligent fitness. Consequently, a new brand image was called for to better represent the company in the forefront.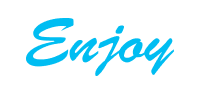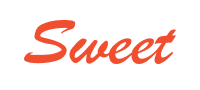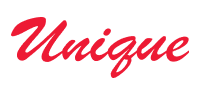 Building atop the legacy of iBase Gaming, the company proudly announced its new entity name- iBase Solution CO., LTD, in May 2022.
iBase Solution provides tailored solutions to a wide range of needs. Our comprehensive services include but are not limited to gaming ready hardware platforms, energy storage systems (ESS), ESS engineering, procurement and construction(EPC), EV charging stations, automation appliances, and indoor fitness devices.
Whatever your market or your requirements, we have a solution.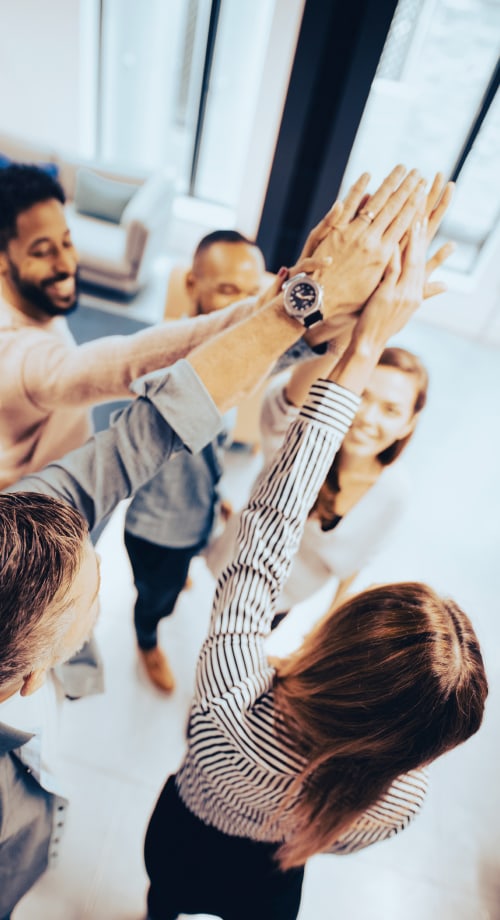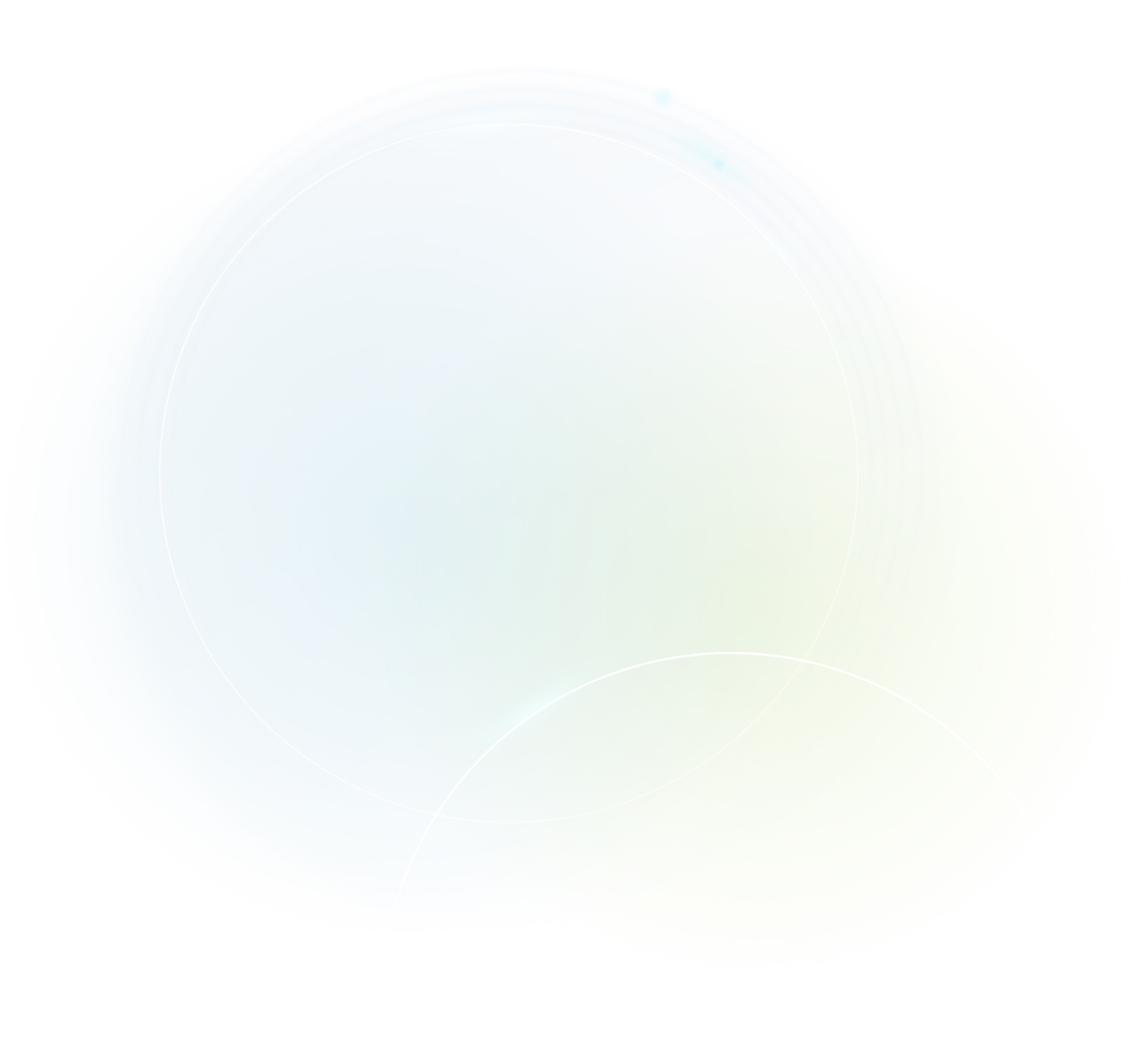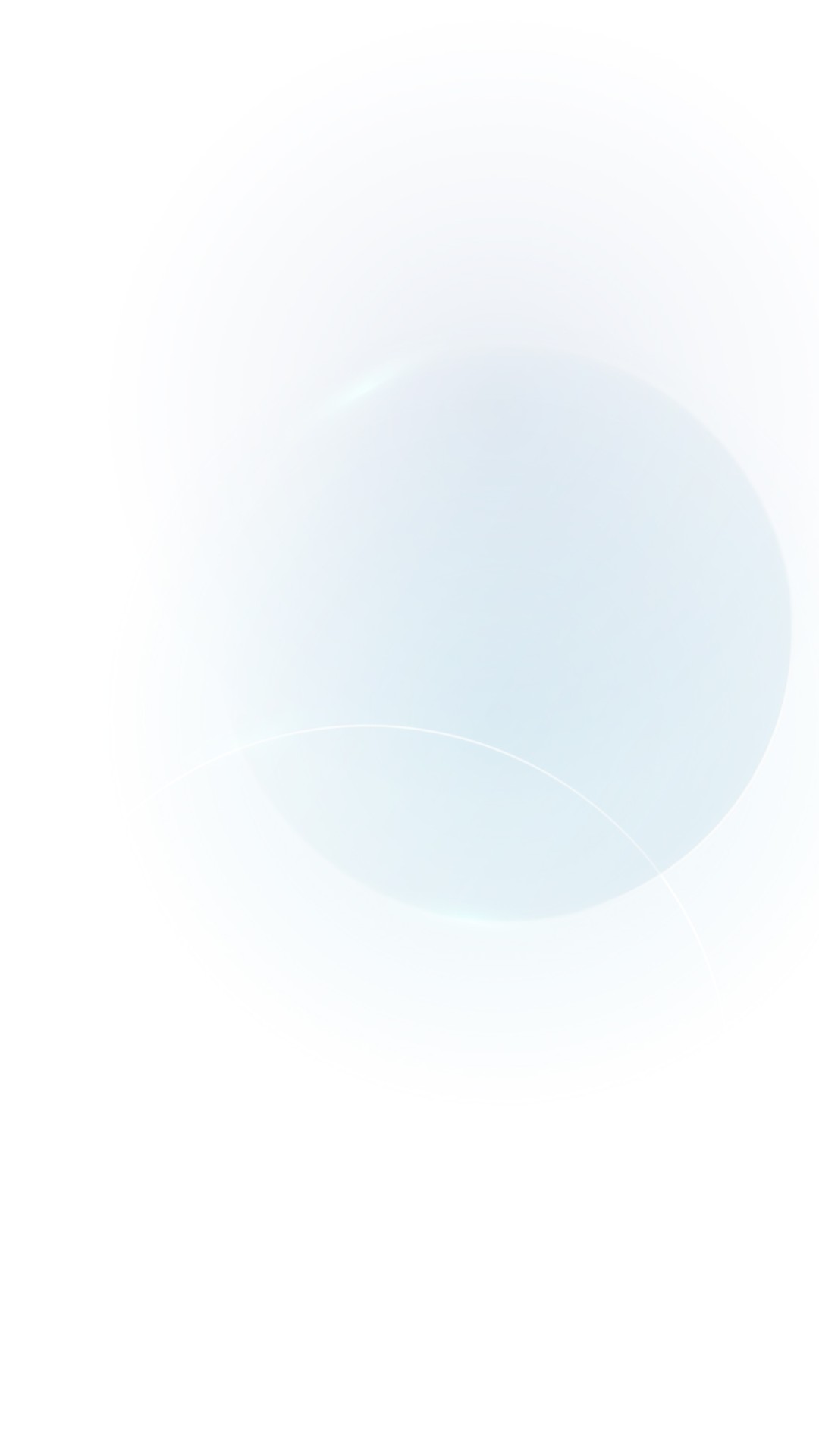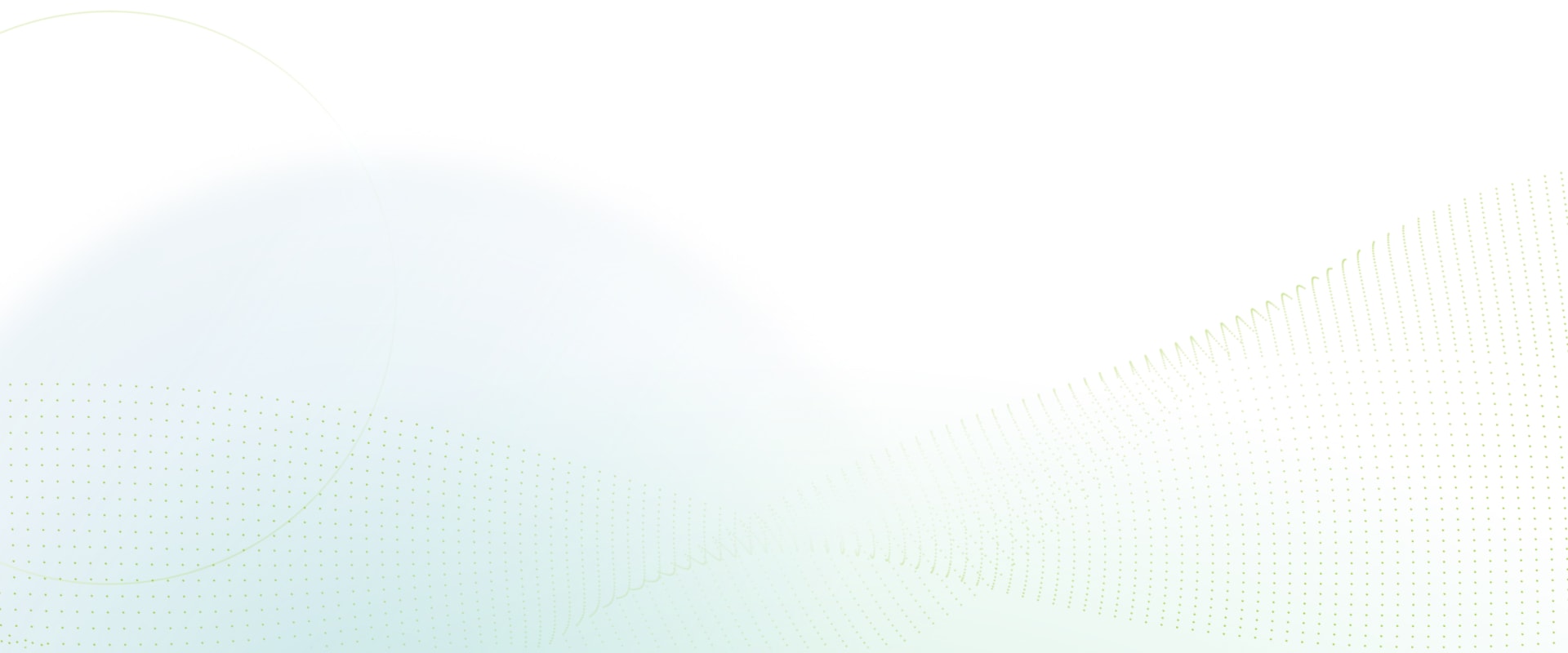 The Birth of iBase Gaming Inc.
Chairman Liao, along with two other associates, set up an industrial PC firm- iBase Technology Inc. that is based in New Taipei City, Taiwan, a manufacturing facilities for logic systems equipped with a full metal fabrication centre.

Realising the potential in the Gaming industry, Chairman Liao established a subsidiary company, iBase Gaming Inc., and embarked on a journey of procuding class-leading gaming machines in 2011.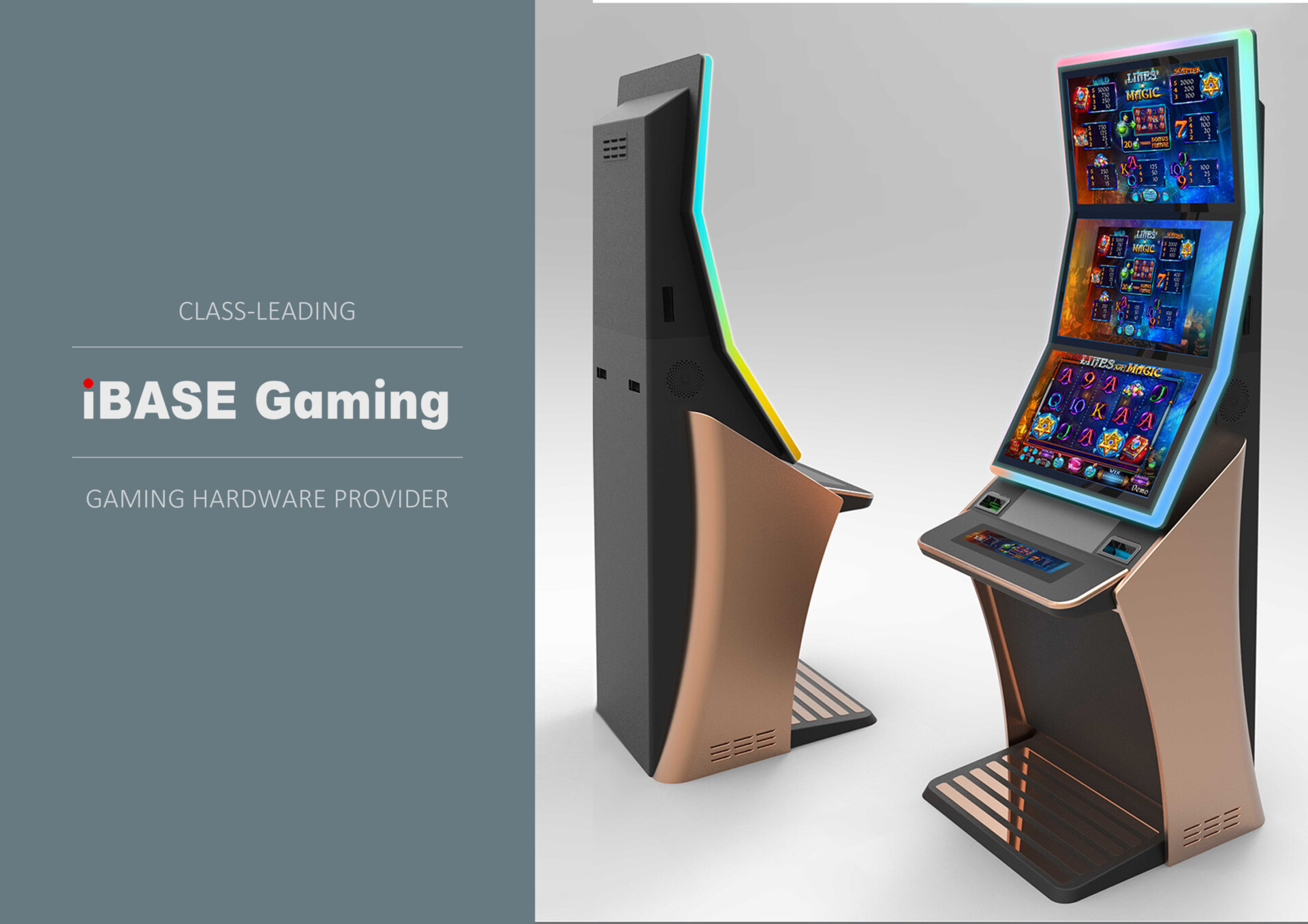 OPAP Projects
OPAP is the exclusive licensed operator of all numerical lotteries, sports betting, and horse racing in Greece.

Starting in late 2016, iBase Gaming engaged in numerous ODM and OEM projects with OPAP over the years.
iBase Gaming Publicly Listed
After 4 years of trading in the Emerging Stock Market (ESM), iBase Gaming Inc. became a public company in 2017 (TPEx stock code 6441).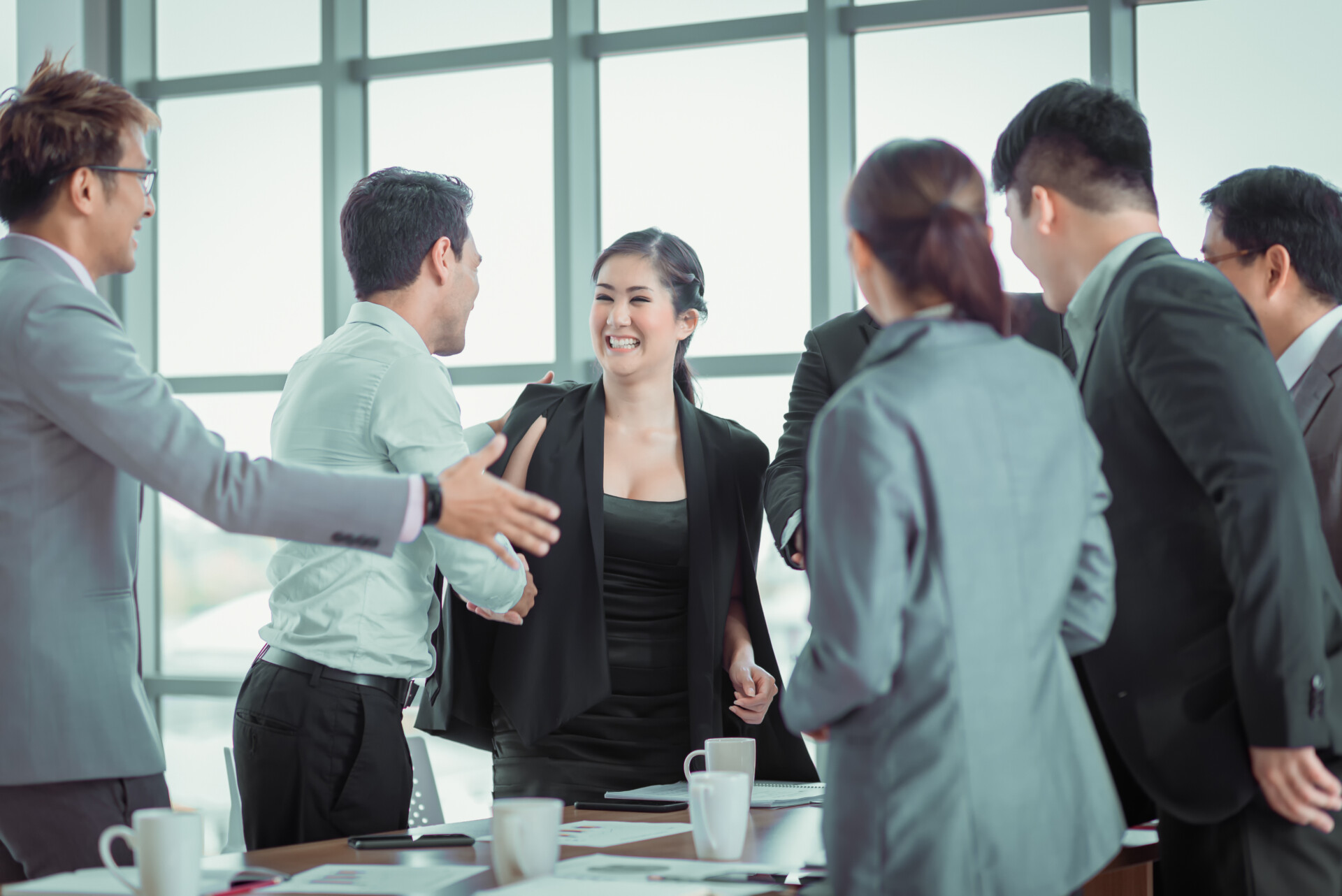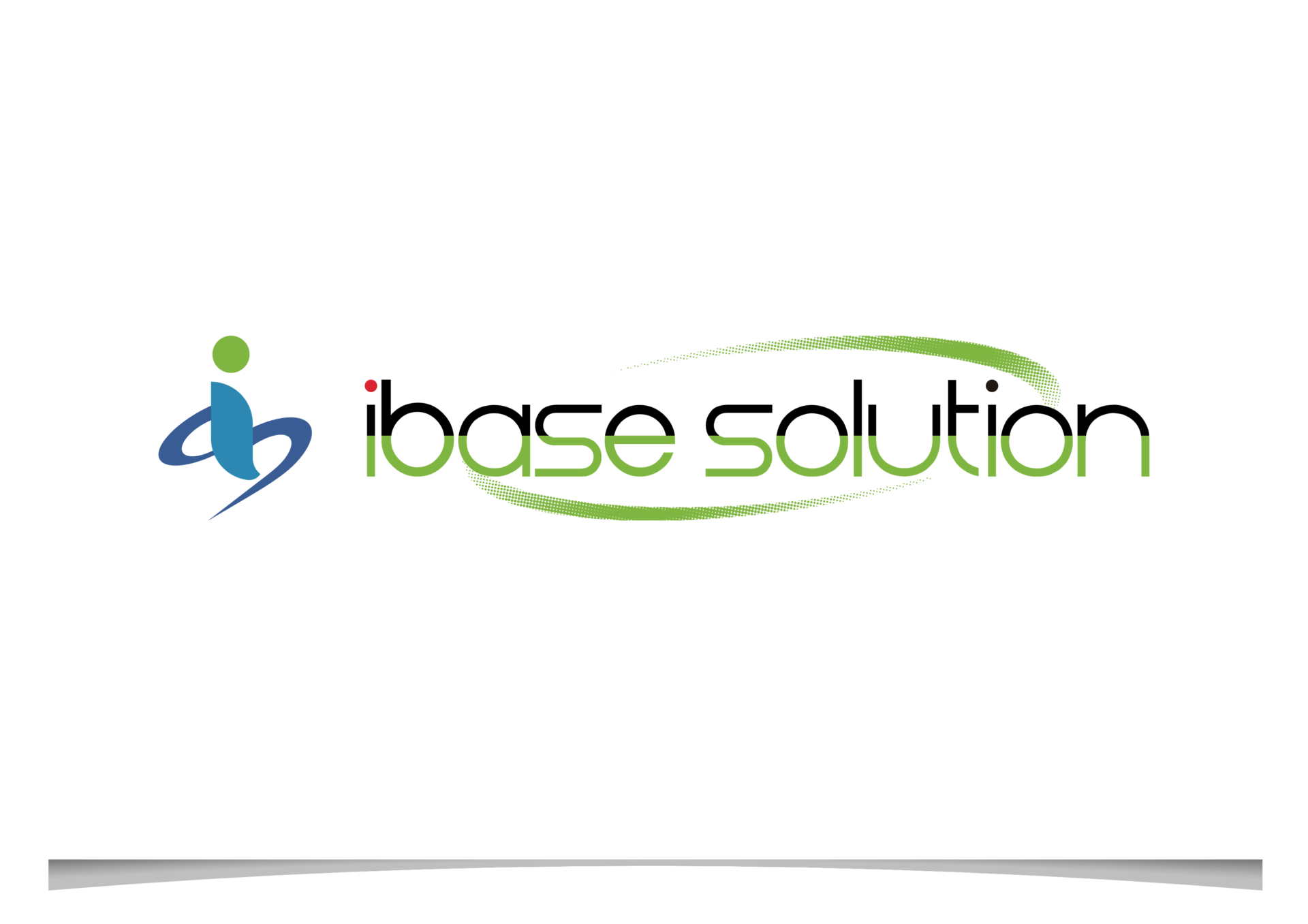 iBase Solution- Our New Identity
Since its foundation in 2011, iBase Gaming progressed to be an organisation with diversified capabilities in Casino Gaming, Energy Storage, Automation and Fitness sectors; therefore, a better suited brand name was called for.

iBase Solution CO., LTD was the new identity that carried on the established legacy of iBase Gaming and furthur positioned the company as a holistic solutions provider.
The Launch of ESS Products
iBase Solution announced its new Energy Storage System solutions and declared its commitment in low-carbon living, in particular the development of the Vehicle to Grid (V2G) technologies and eventually expanding the services into the residential sector.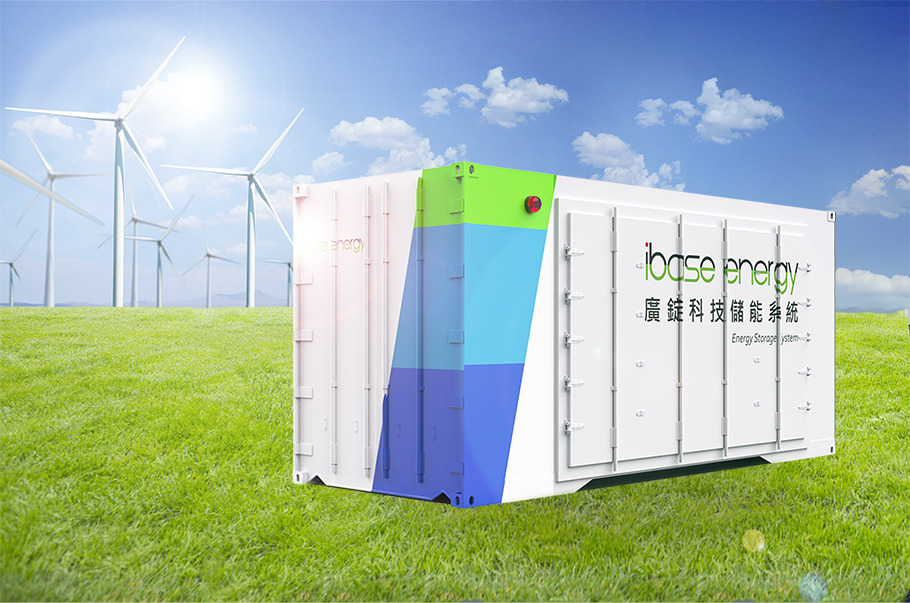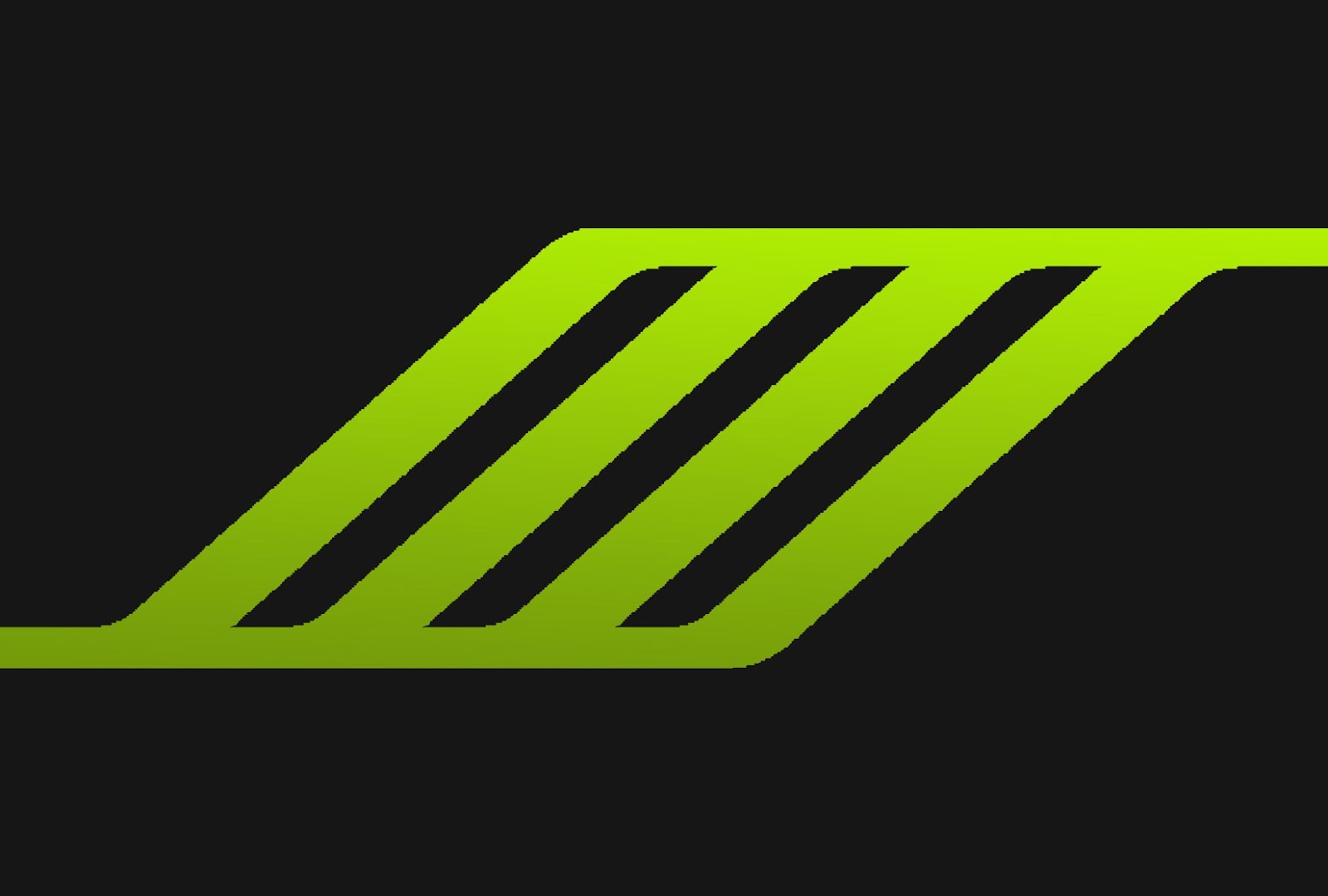 First Standard Gaming PC
iBase Solution launched its first standard Gaming PC- IG Zero-1.

IG Zero-1 is crafted for elite connectivity and reliability. It also meets various Casino regulations, providing gaming content developers with reliable solution.​
CAPACITY &
MANUFACTURING CAPABILITY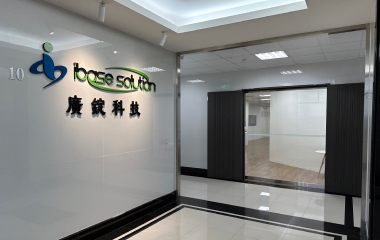 IBASE SOLUTION CO. LTD
XIZHI TAIWAN
– System Assembly
– Cabinet Assembly
– Burn-in Rooms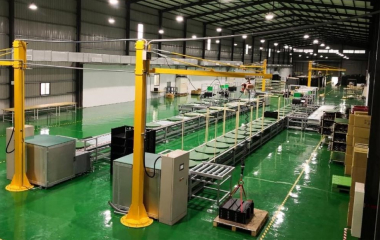 IBASE SOLUTION CO. LTD
LUZHU TAIWAN
– System Assembly
– Cabinet Assembly
– Burn-in Rooms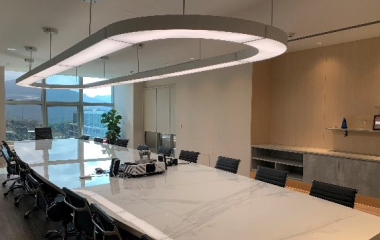 IBASE SOLUTION CO. LTD
XIZHI TAIWAN
– Corporate Consultation
– Procurement
– Customer Service
– Product Management & Sales