GAMING HARDWARE EXPERTISE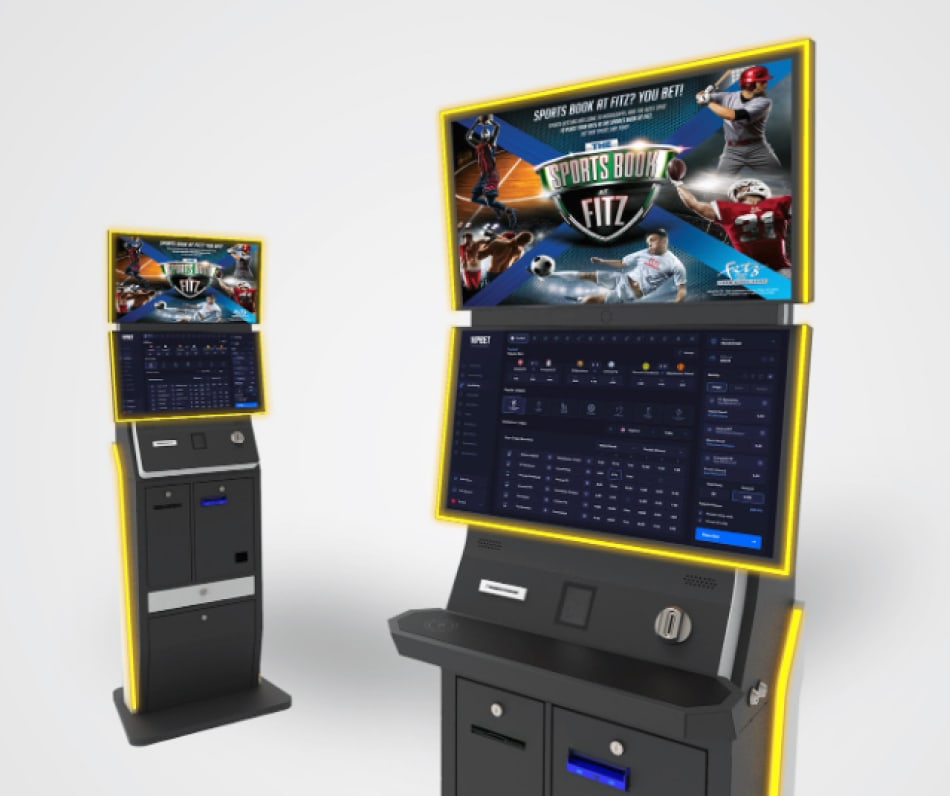 SPORTS BETTING KIOSKS & TERMINALS
iBase Gaming understands the challenges presented by Sports Betting. Our range of kiosks and terminals solutions open new and exciting sales channels for retail operations that bridge the gap between the online and retail world.
Both of our OEM and ODM cabinets are built to deliver thrilling player experiences and effortless serviceability for our customers. We offer a range of lighting and audio solutions to suit all designs and budgets. We provide gaming-ready cabinets to achieve our clients' goals with premium quality.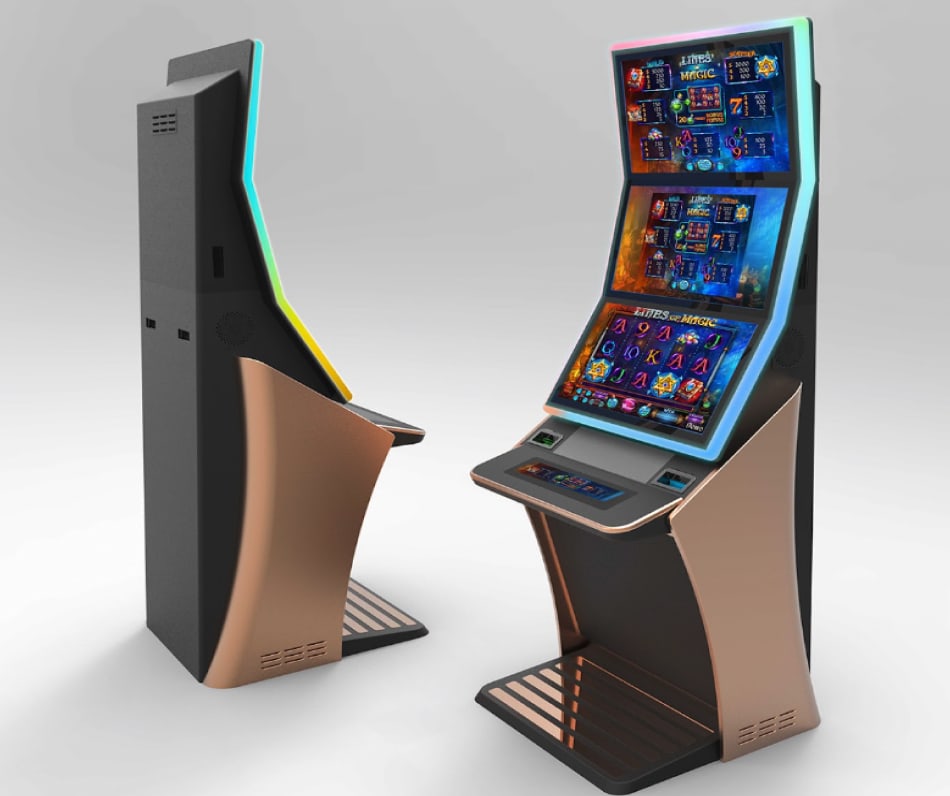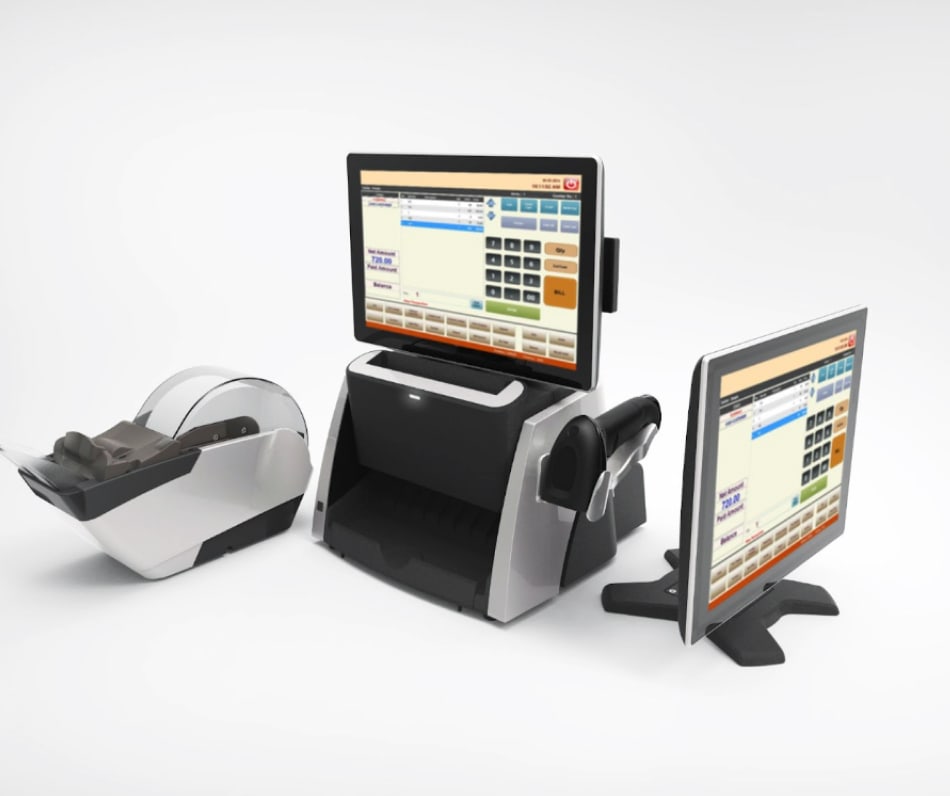 iBase Gaming offers compressive and state-of-the-art in-house lottery terminals with modular design, security and integrity, and high CPU performance.
Our lottery terminals provide some of the fastest scanner and printer technologies in the market, your choice of wired or wireless, industrial camera modules, etc.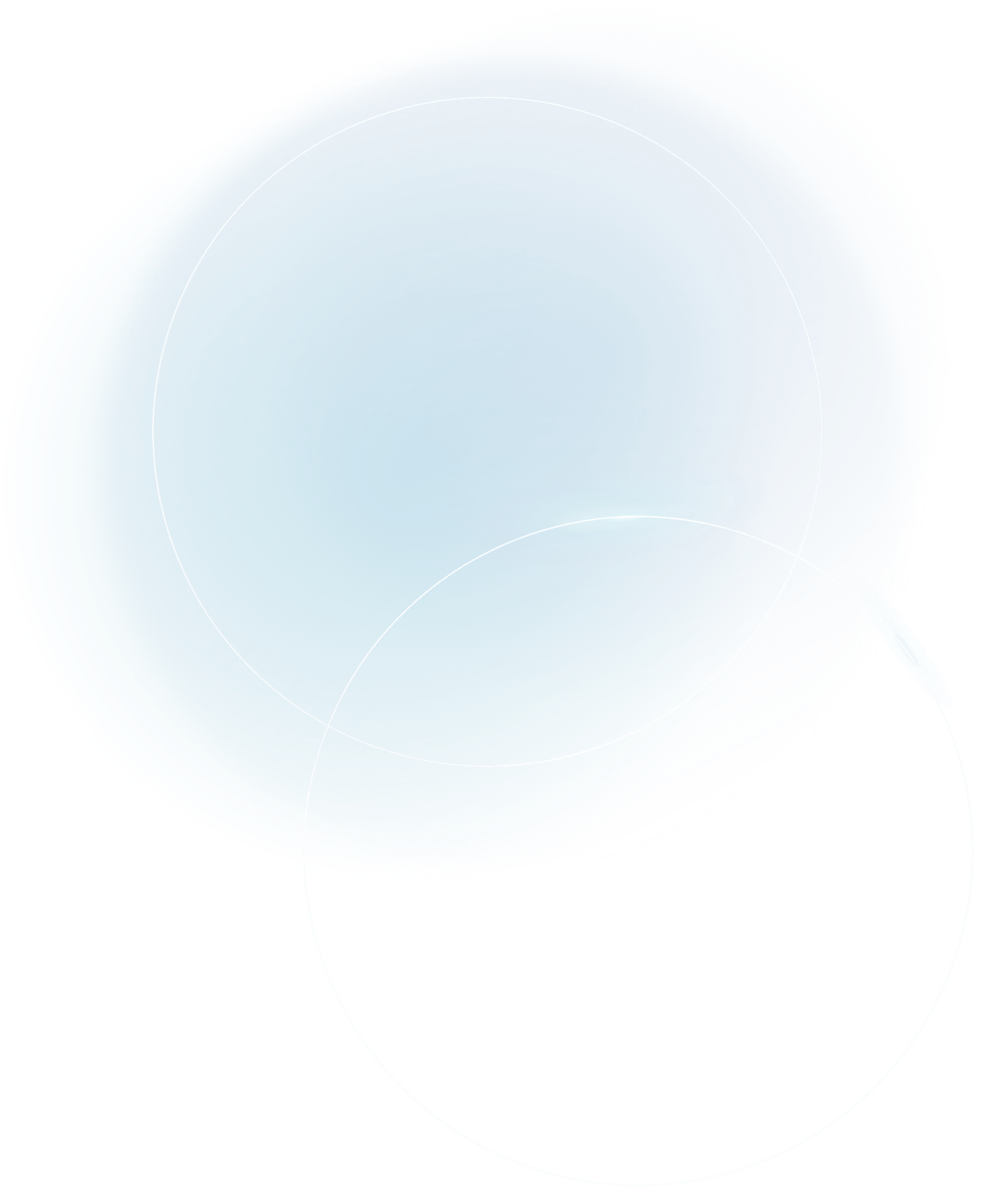 iBase Gaming offers various kinds of PCs for Casino Gaming platforms. Our product line satisfies various customers' needs by supplying the right type of PCs designed for the right applications, featuring powerful computing performance, high storage capacity, popular expansion interfaces, and rich I/O options.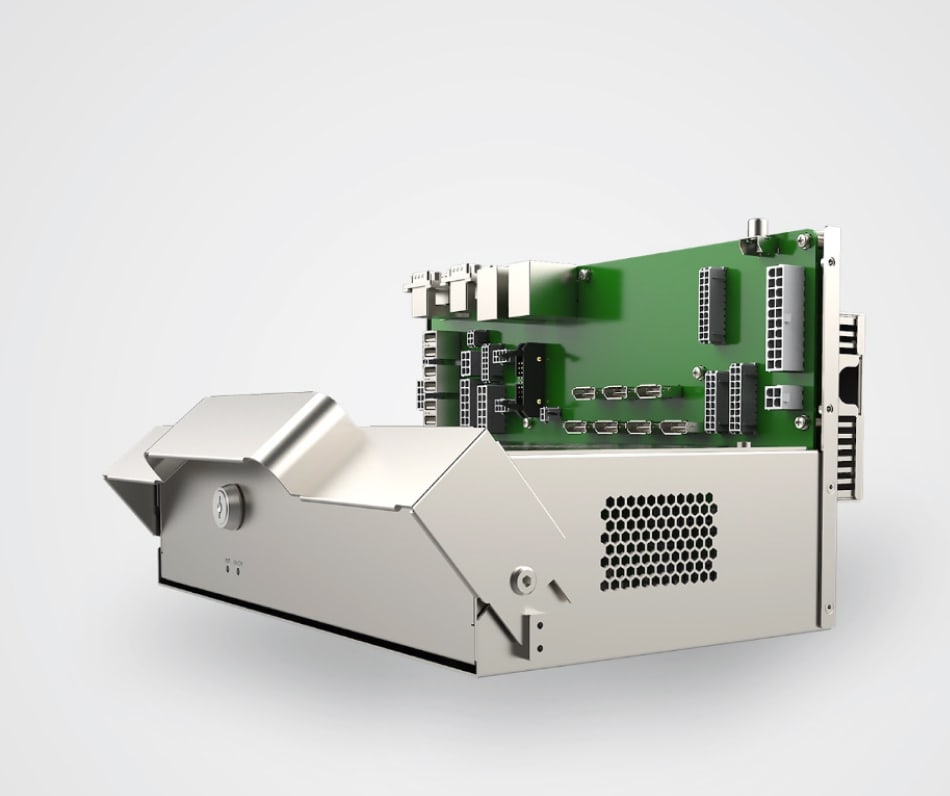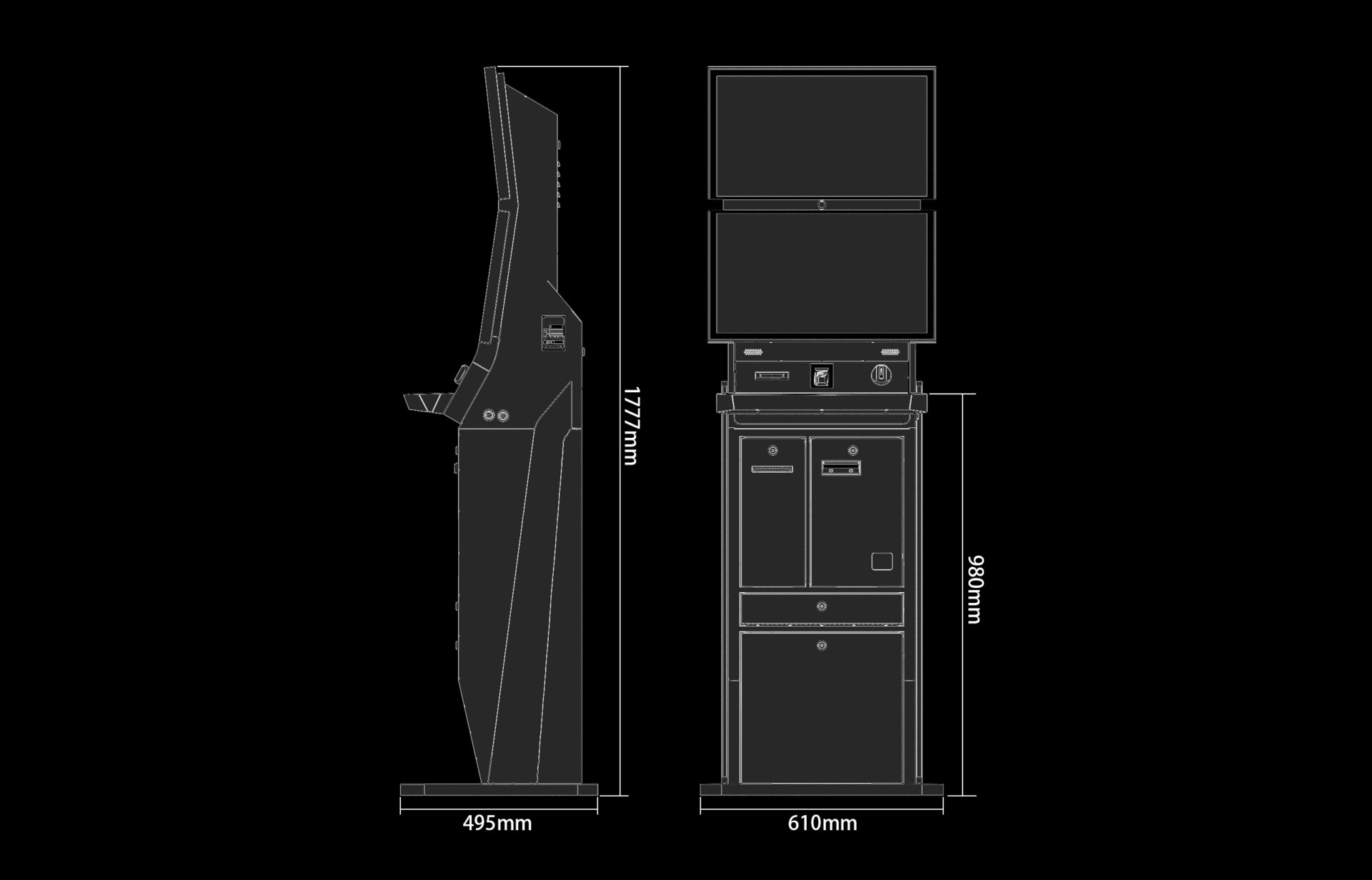 iBase Gaming offers class leading OEM, ODM and JDM solutions tailored specifically to the Gaming industry. 
We combine hardware and software expertise with modern high quality designs for the extraordinary player experience, enjoyment, best-in-class reliability and service.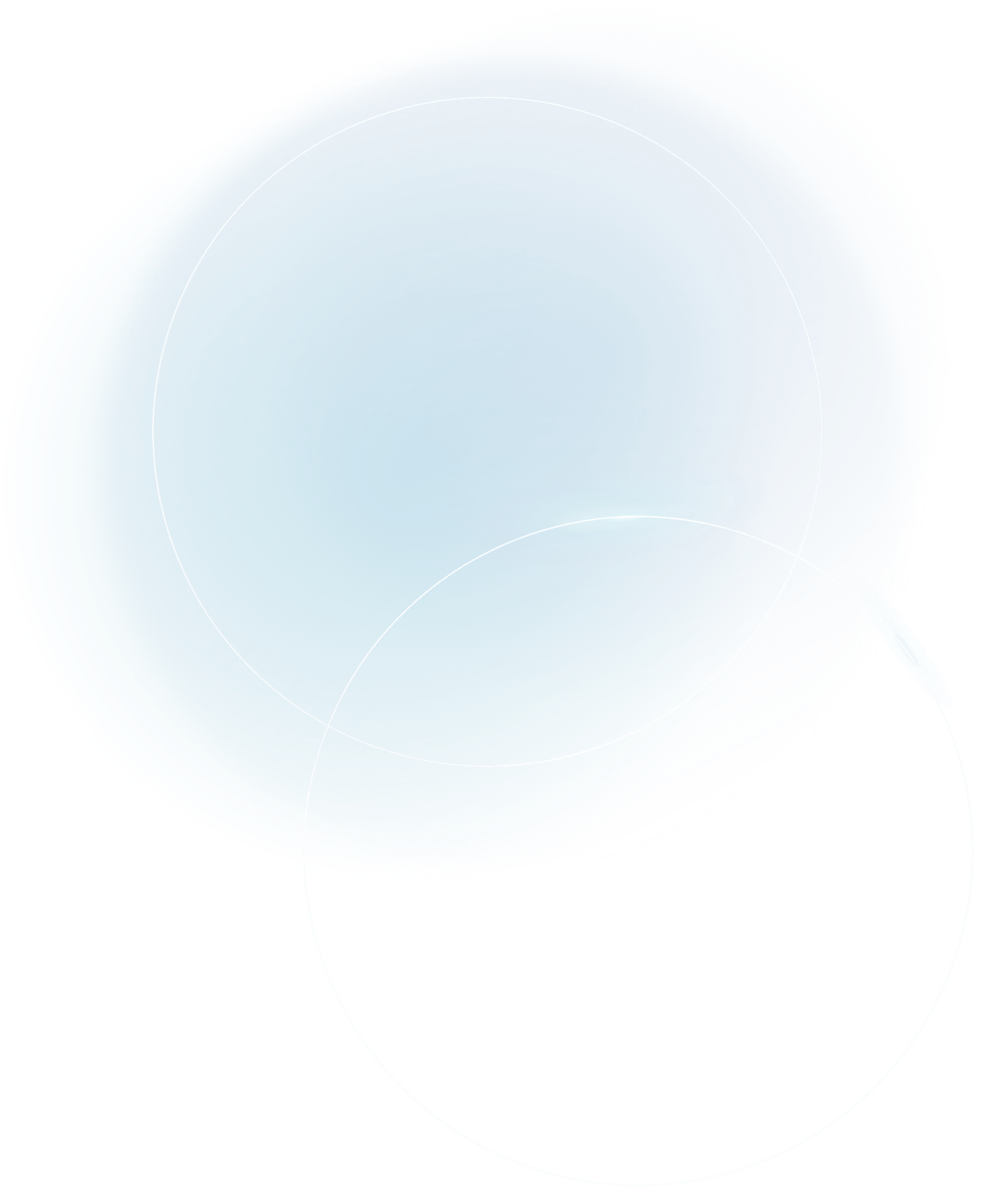 Black start refers to restarting power supply without grid support in the event of system failure or power outage. 
Black start capability of Energy Storage System is an integral component of maintaining power system reliability and is vital for system recovery planning.