CASINO GAMING | ENERGY STORAGE | AIoT AUTOMATION | INTELLIGENT FITNESS
CUTTING-EDGE GAMING EXPERIENCE WITH INDUSTRIAL REQUIREMENTS IN MIND
OUR ROLE IN THE
SUSTAINED CYCLE
HELP CONTRIBUTE TO AN EMISSION FREE ENVIRONMENT
ENCOMPASS AIOT & AUTOMATION TECHNOLOGIES
SMART APPLICATIONS FOR CROSS-INDUSTRY OPERATIONAL EFFICIENCY
INSTILLED WITH THE PERFECT MIX OF EASE, STIMULATION AND CONVENIENCE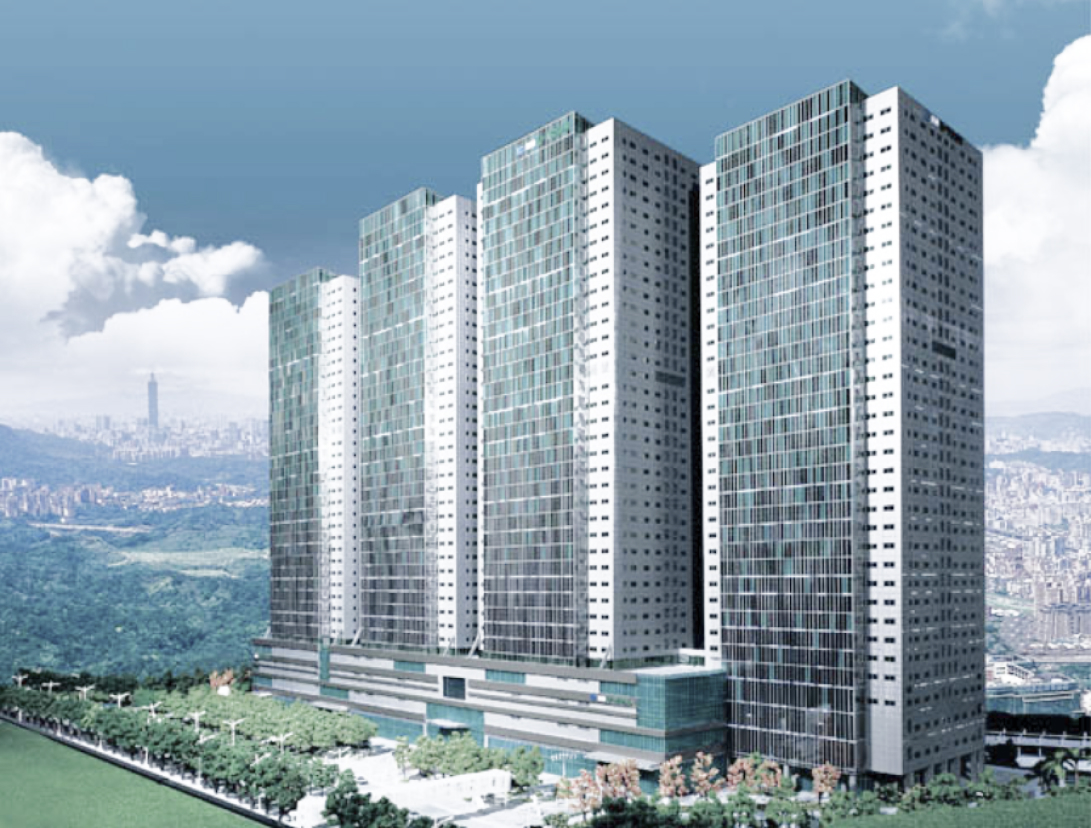 iBase Solution, formerly founded in 2011 as iBase Gaming, primarily engaged in supplying gaming machines in the global gaming arena. The company later expanded its capabilities to energy storage, AIoT technologies, and fitness sectors.
We provide tailored solutions to a wide range of requirements. With unrivalled market experiences and a detailed understanding of individual customer needs, we develop optimized and cost-effective solutions. We seek to continuously provide our customers with the maximum performance and efficiency required for the most demanding markets
Class-leading standard and bespoke Gaming hardware solutions tailored specifically to the Gaming industry
iBase Solution combines professional knowledge and product design to provide top-class green energy solutions
Reliable AIOT solutions that will ensure smooth business operations in diverse commercial and industrial settings
Intelligent fitness solutions supporting effective sports ecosystem based on AIoT technology and exercise physiology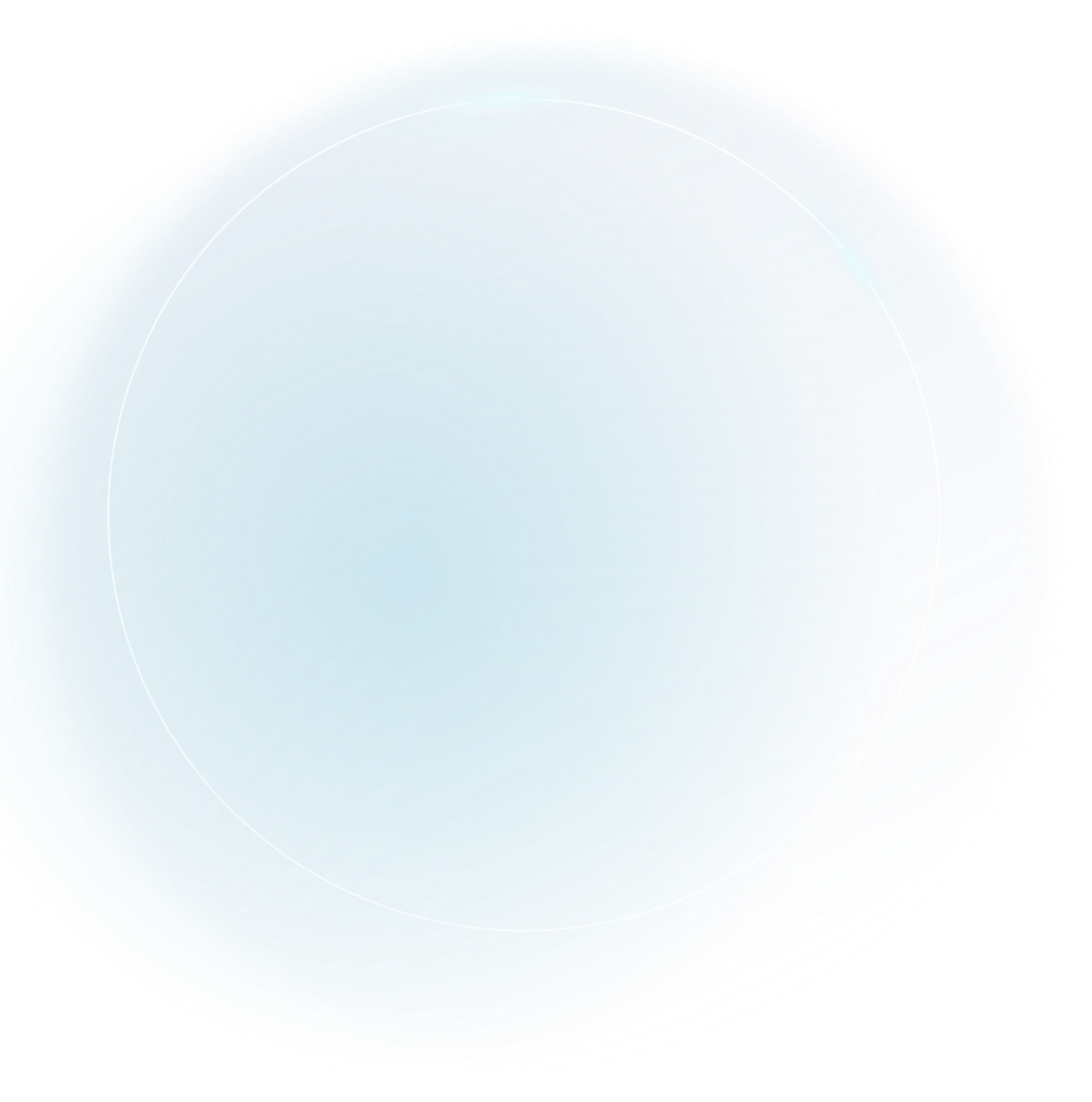 We strive to bring value to our customers and support their success.
Get in touch and find out how we can collaborate together.