CONVENIENT, SAFE AND FAST CHARGING EXPERIENCE
iBase Solution's smart electric scooter charging station, IBS-MDC, has now been certified to meet CNS 16128/ CNS 16127/ CNS 16125/CNS 15663 standards. 
IBS-MDC provides fast charging services, desirable user experience, and operating efficiency. In addition, its high-quality IP54-rated housing makes for ideal commercial indoor and outdoor installations. IBS-MDC is well-adapted to fulfill various business needs. 
For more information please visit https://www.ibasesolution.com/ibs-mdc/.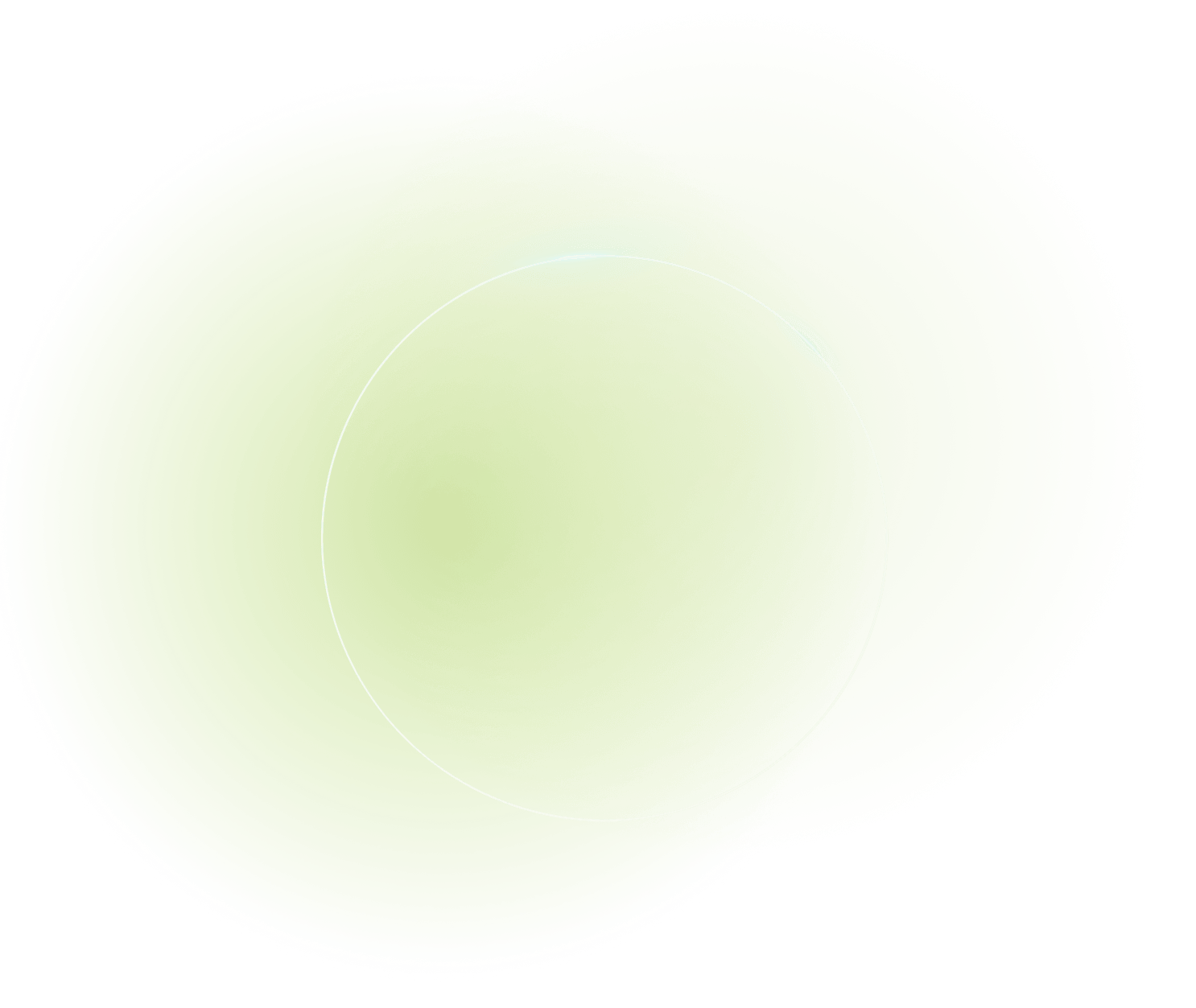 ・CNS 16128 – Stationary a.c. and d.c. conductive power supply systems for electric motorcycle/ Digital communication between electric motorcycle dedicated d.c. power supply device and electric motorcycle for control of d.c. charging
・CNS 16127 – Stationary a.c. and d.c. conductive power supply systems for electric motorcycle/ Standard interface for d.c. power supply systems
・CNS 16125 – Stationary a.c. and d.c. conductive power supply systems for electric motorcycle/ General requirement
・CNS 15663 – Guidance to reduction of the restricted chemical substances in electrical and electronic equipment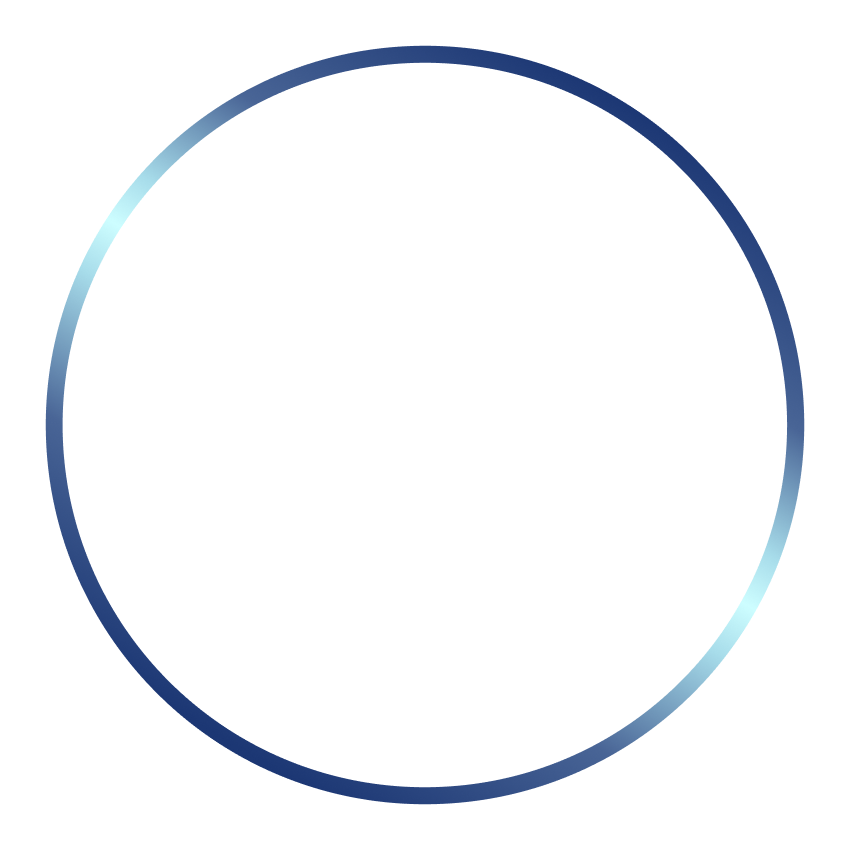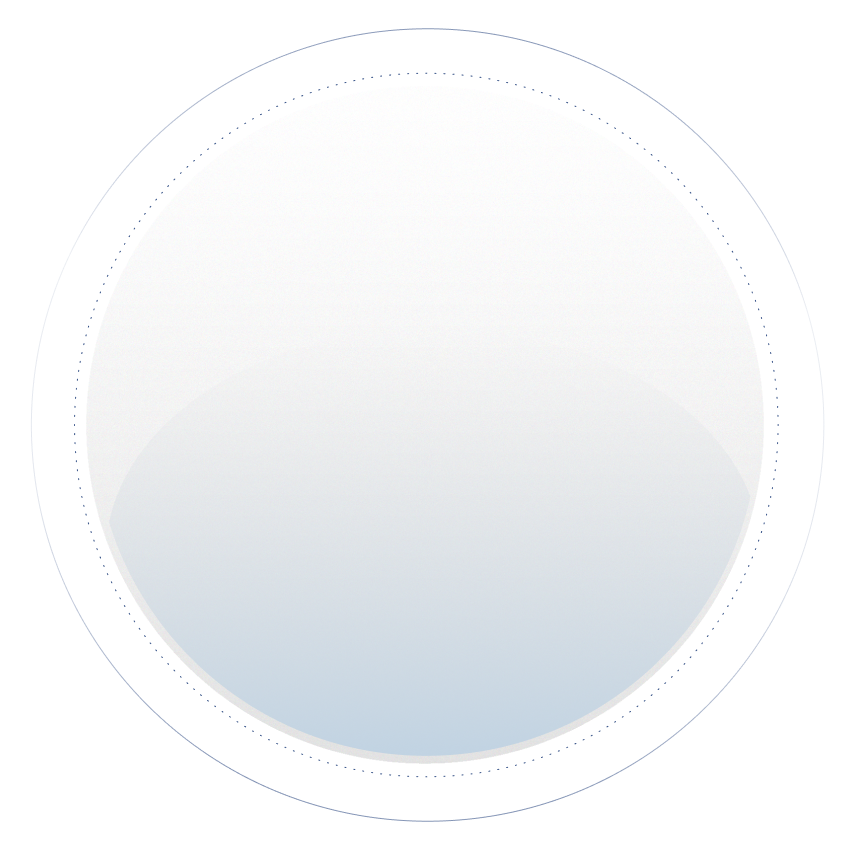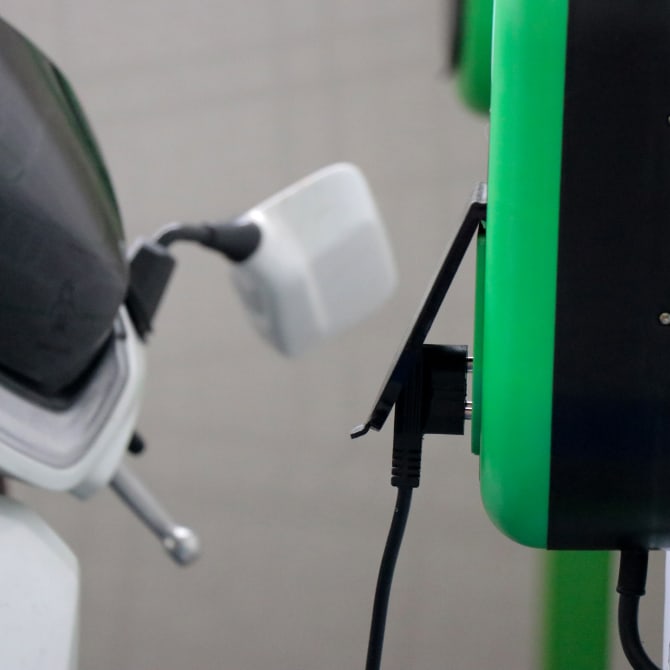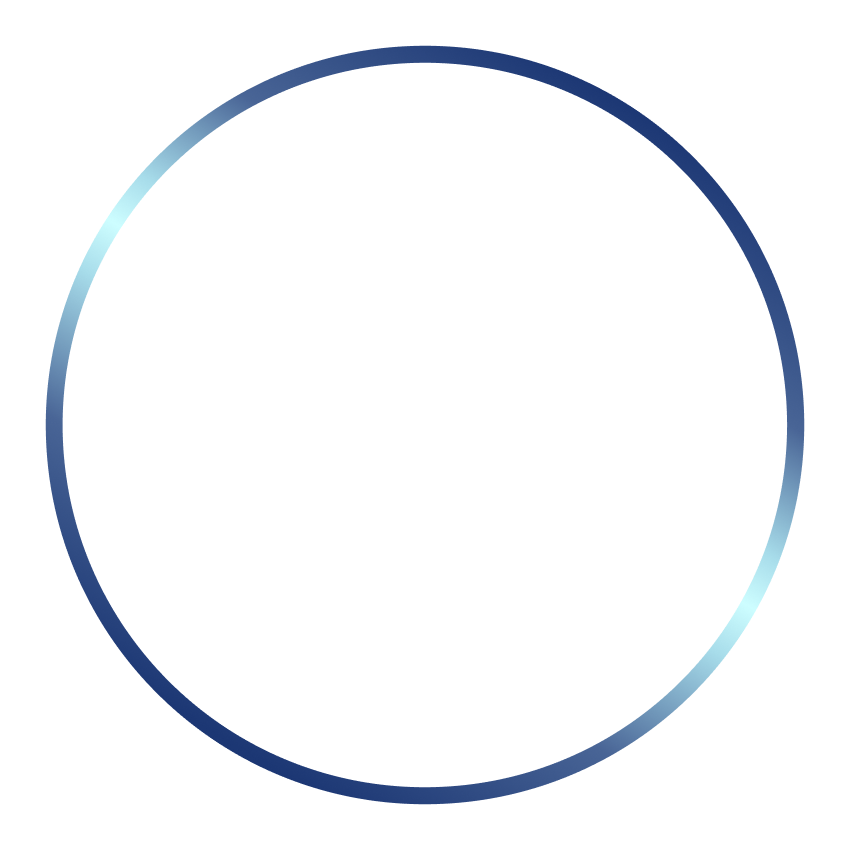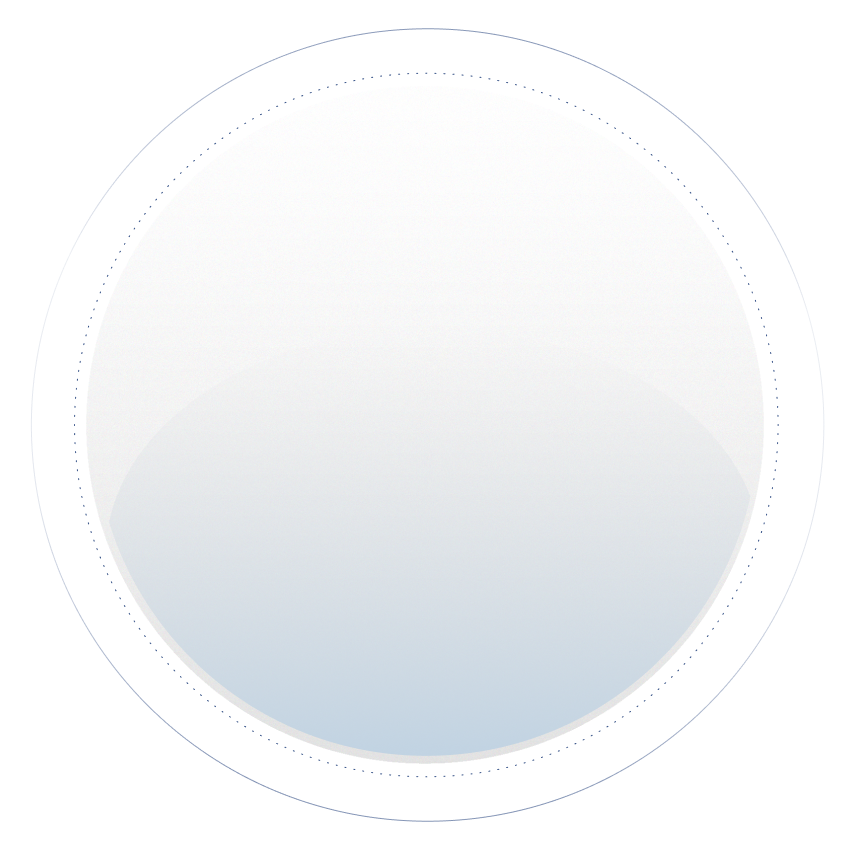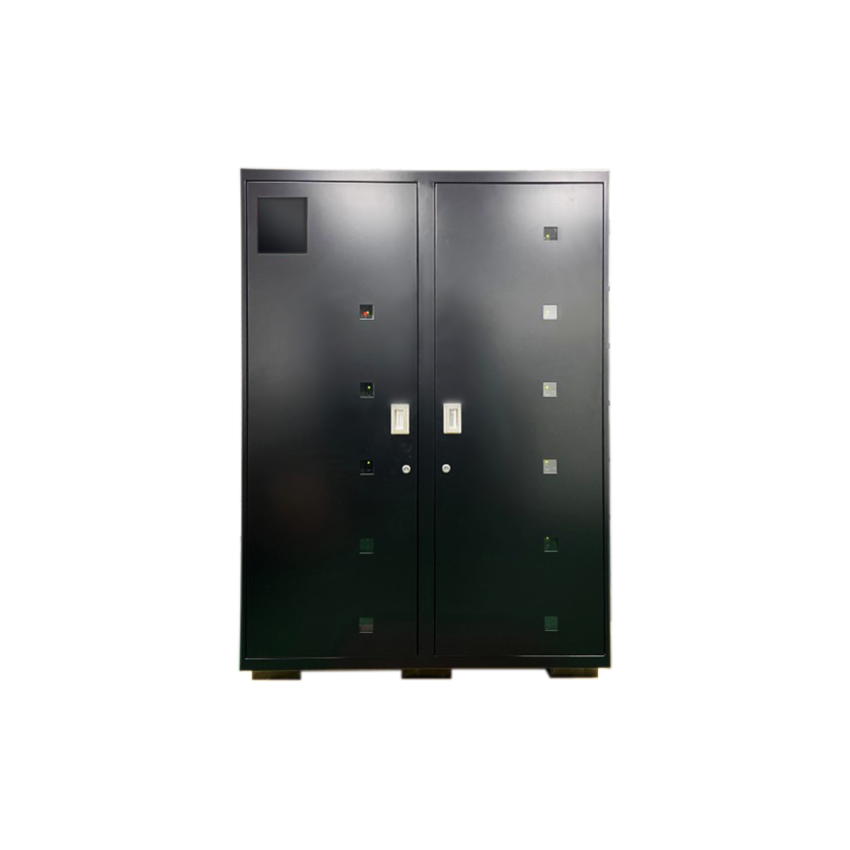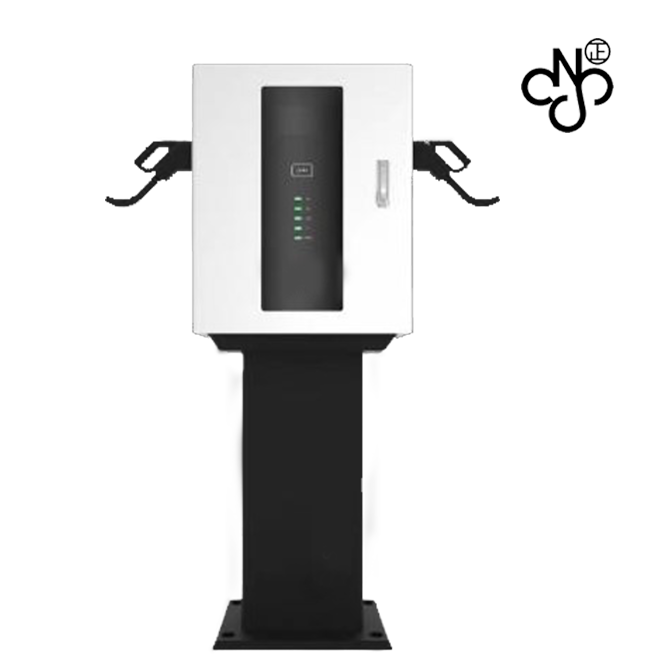 ・Robust and reliable IP54-rated housing

・Suitable for homes, parking lots, tourism branches or small and medium enterprises

・Innovative and convenient functions

・Ideal for commercial indoor and outdoor installations