CONTRIBUTE TO A SUSTAINABLE AND EMISSION FREE ENVIRONMENT
iBase Solution is pleased to announce its new Energy Storage System solutions in commercial and industrial applications.
On Friday, 2nd of December, iBase Solution held its first product launch at the headquarter in Xizhi District, New Taipei City, where the company's recent projects and future plans were discussed.
iBase Solution is projecting to deploy approximately 20 MW of storage in 2023 covering several cities in Taiwan, and to exceed 50MW of implementation shortly after. Meanwhile, iBase Solution has declared its commitment in low-carbon living, in particular the development of the Vehicle to Grid (V2G) technologies and eventually expanding the services into the residential sector. 
The success of this event was owing to the support of all the attendees, especially Jack Cheng, CEO of MIH consortium, Yuquan Xia, deputy head of the power group of the Energy Bureau of the Ministry of Economic Affairs, Jeffery Chen, Chairman of the ANZCham, Steven Chen, Partner in Charge of KPMG, and Dr. Gong Ping Yeh, former physicist at the US Department of Energy's Fermi National Accelerator Laboratory. 
Thank you all for joining and sharing this special moment with us.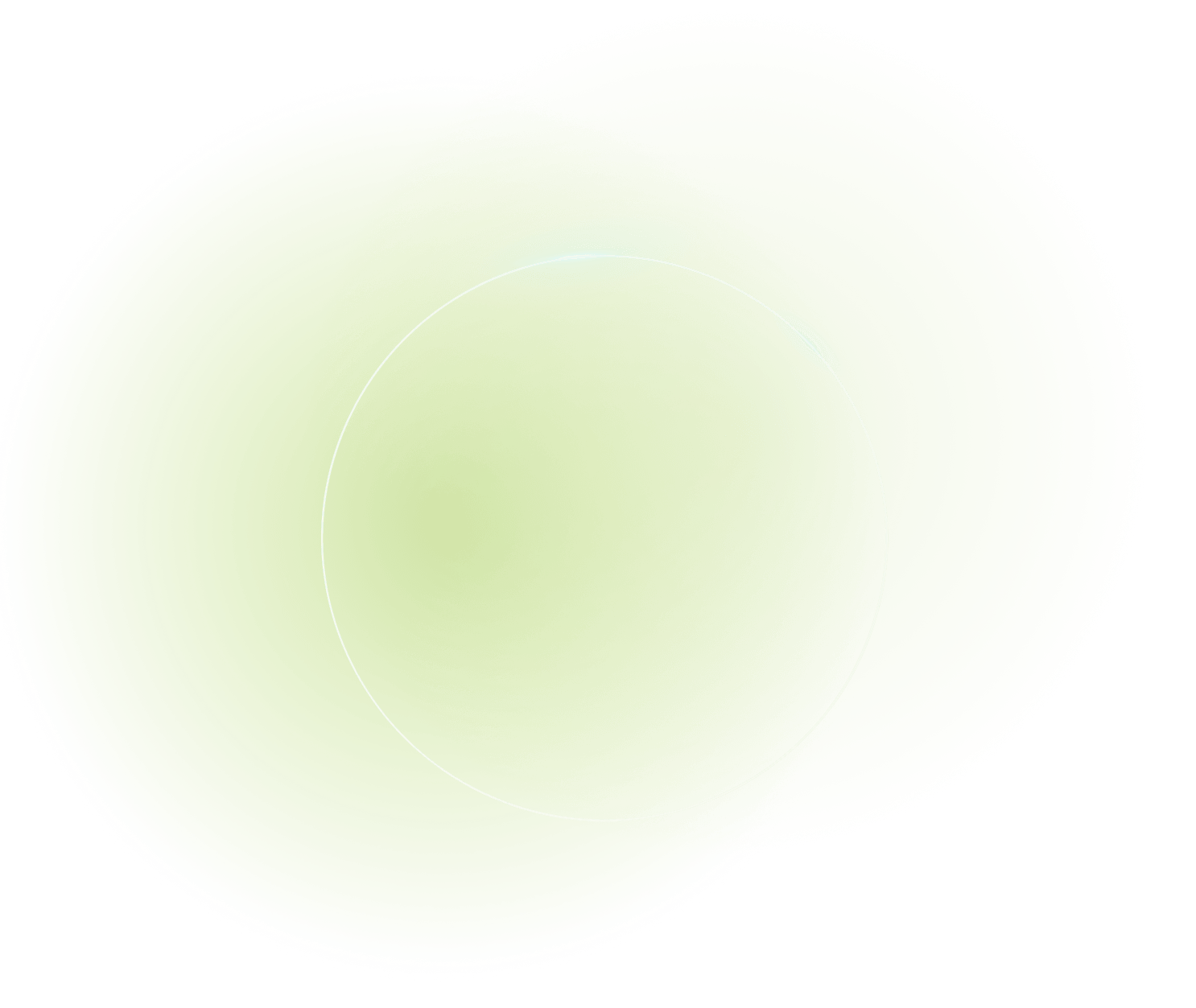 ・Built-in Control Management System

・ Actively balanced by a Battery Monitoring Unit

・Fast and easy installation

・Optional parallel connection for storage capacity expansion

・Up to 98.6% AC/DC conversion rate

・ Grid tied system and anti-islanding protection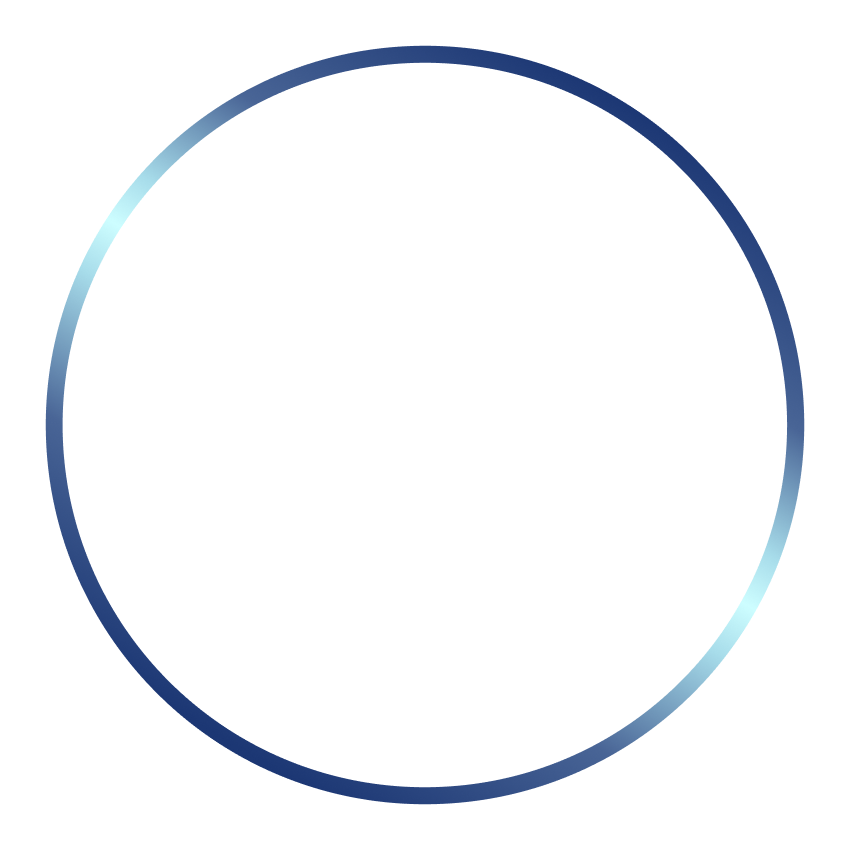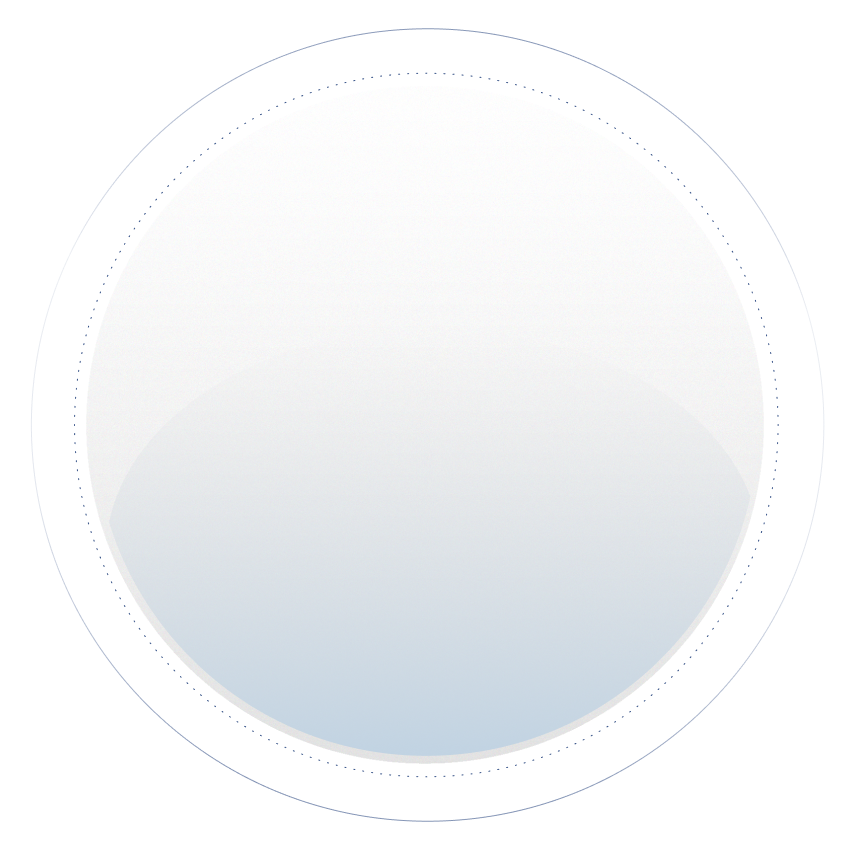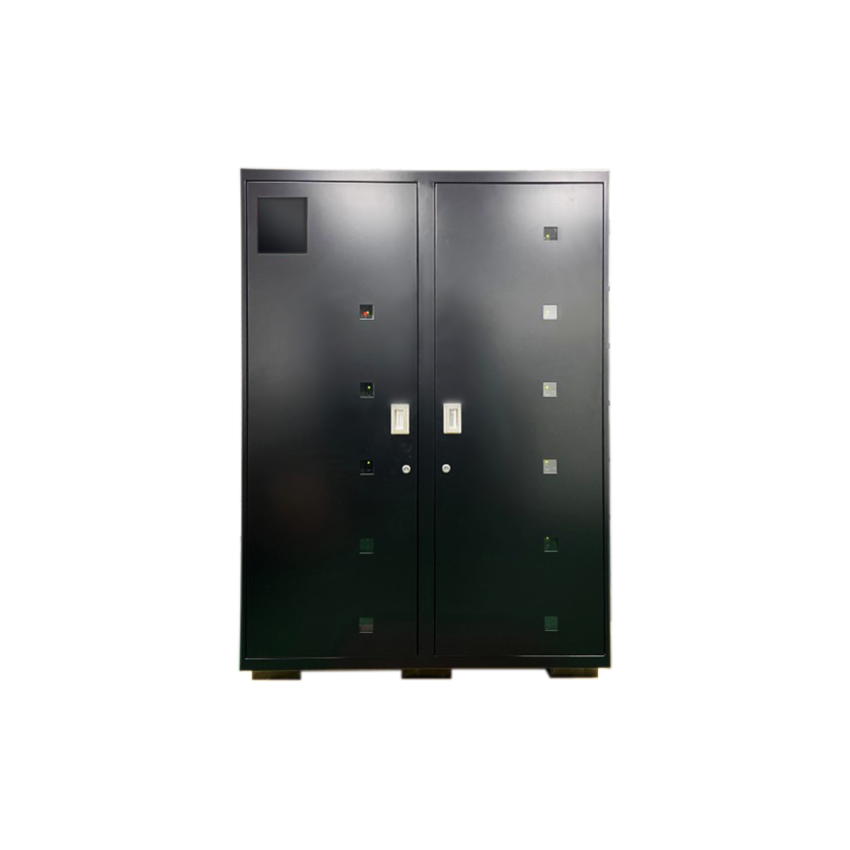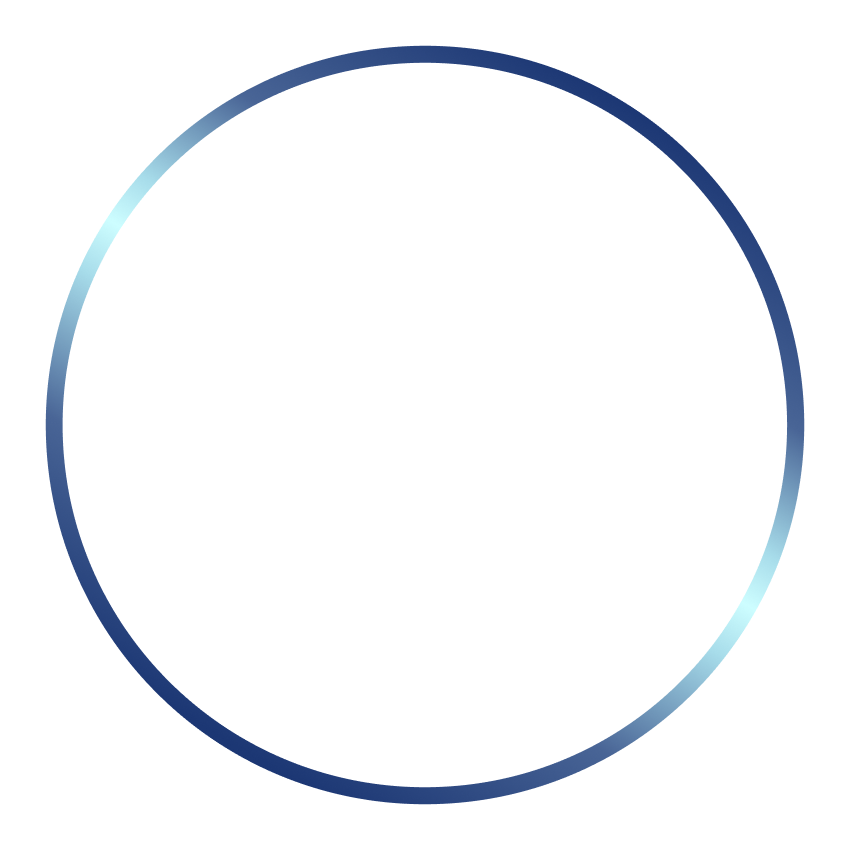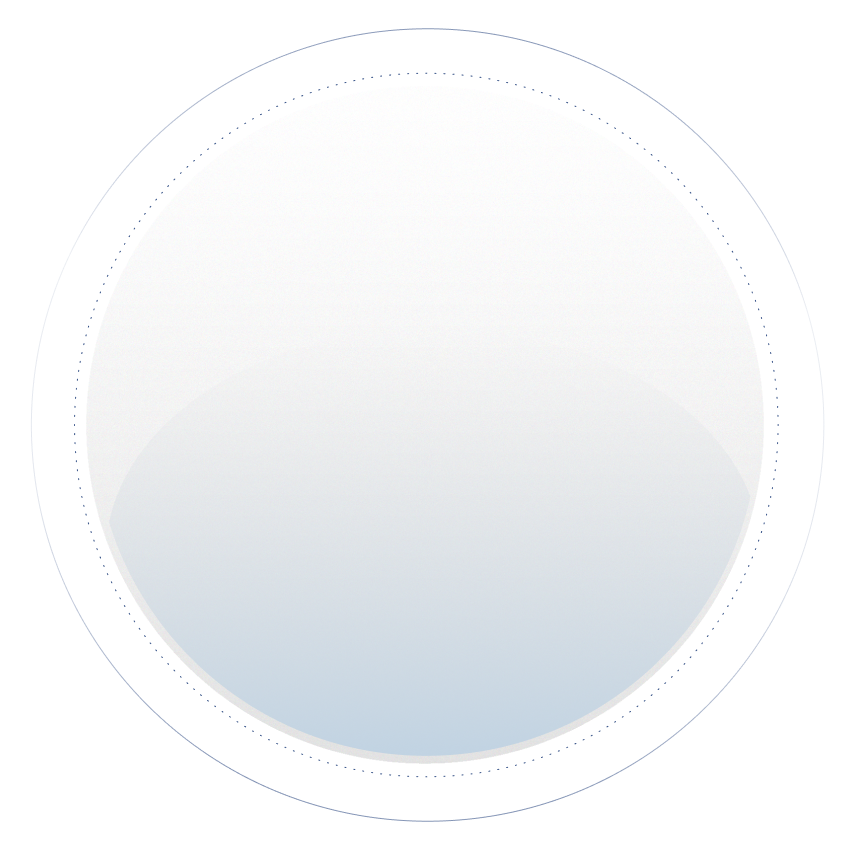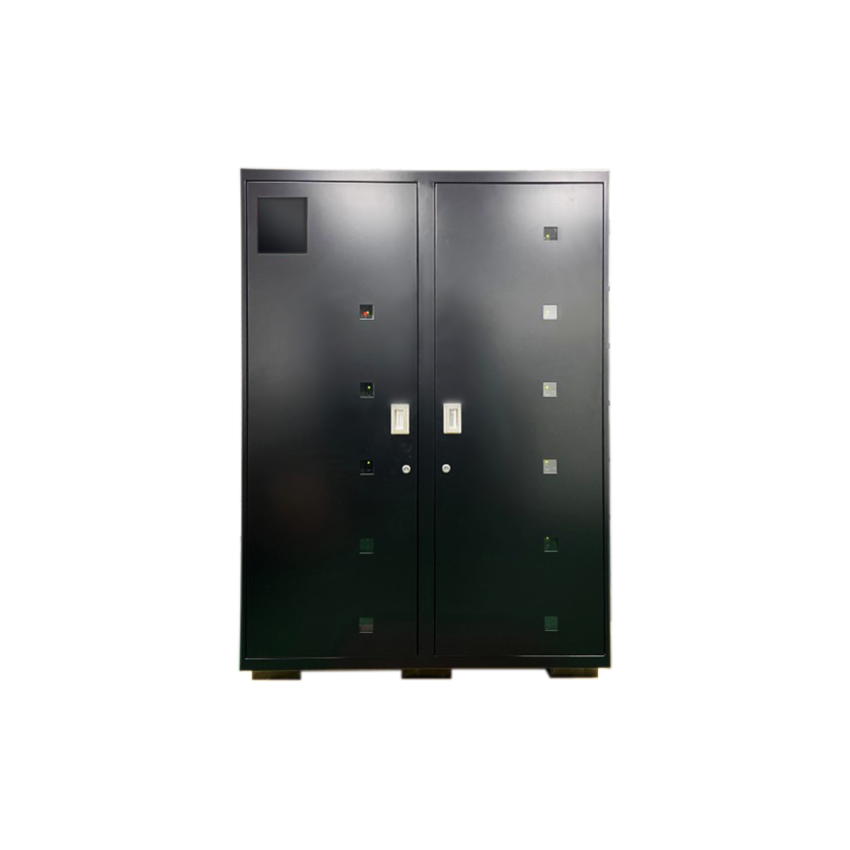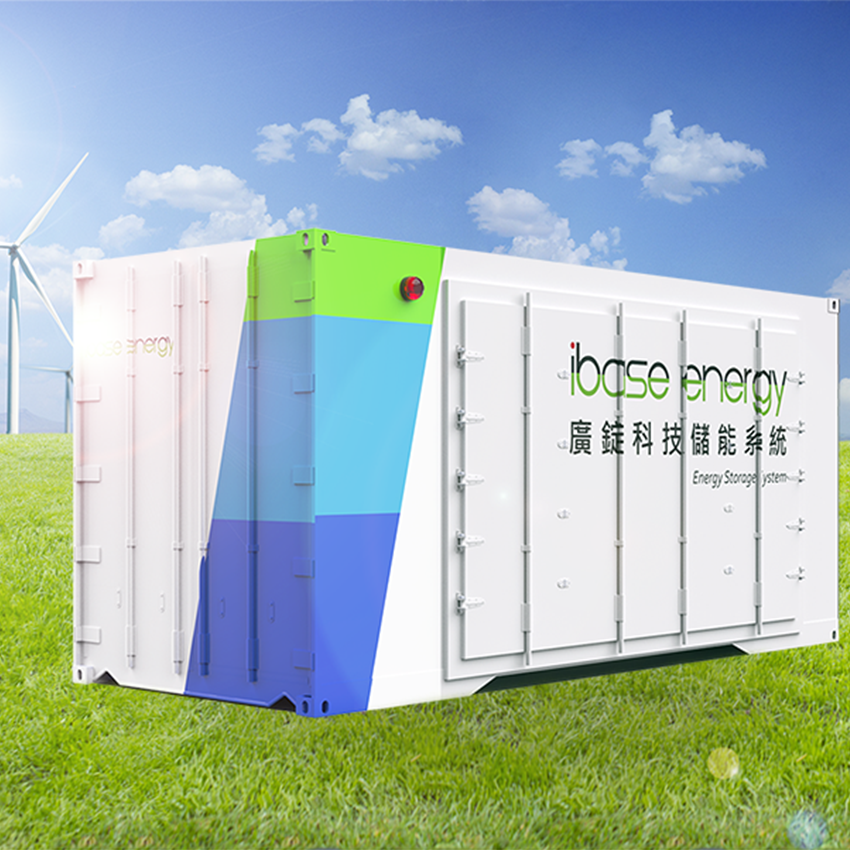 ・23ft 1380kWh or 40ft 3220 kWh
・Easy and convenient scalability
・Allows remote monitoring and managing
・Provides optimal return on investment
・Offers power stability and security
・Suitable for varying locations and environments