iBase Solution- A New Identity
It is with our greatest pride to announce that we are now trading as iBase Solution CO., LTD.

Since founded in 2011, We have been best known as iBase Gaming and for our strong foundation in the global gaming arena.

Throughout the years, iBase Gaming extended its diversified capabilities in energy storage and management technologies, and automation design, research and manufacturing. Consequently, a new brand image was called for to better represent the company in the forefront.

We would like to take this opportunity to thank all of you for your continued support. iBase Solution will carry on and build atop the legacy of iBase Gaming alongside you.
Whatever your market or your requirements, we have a solution.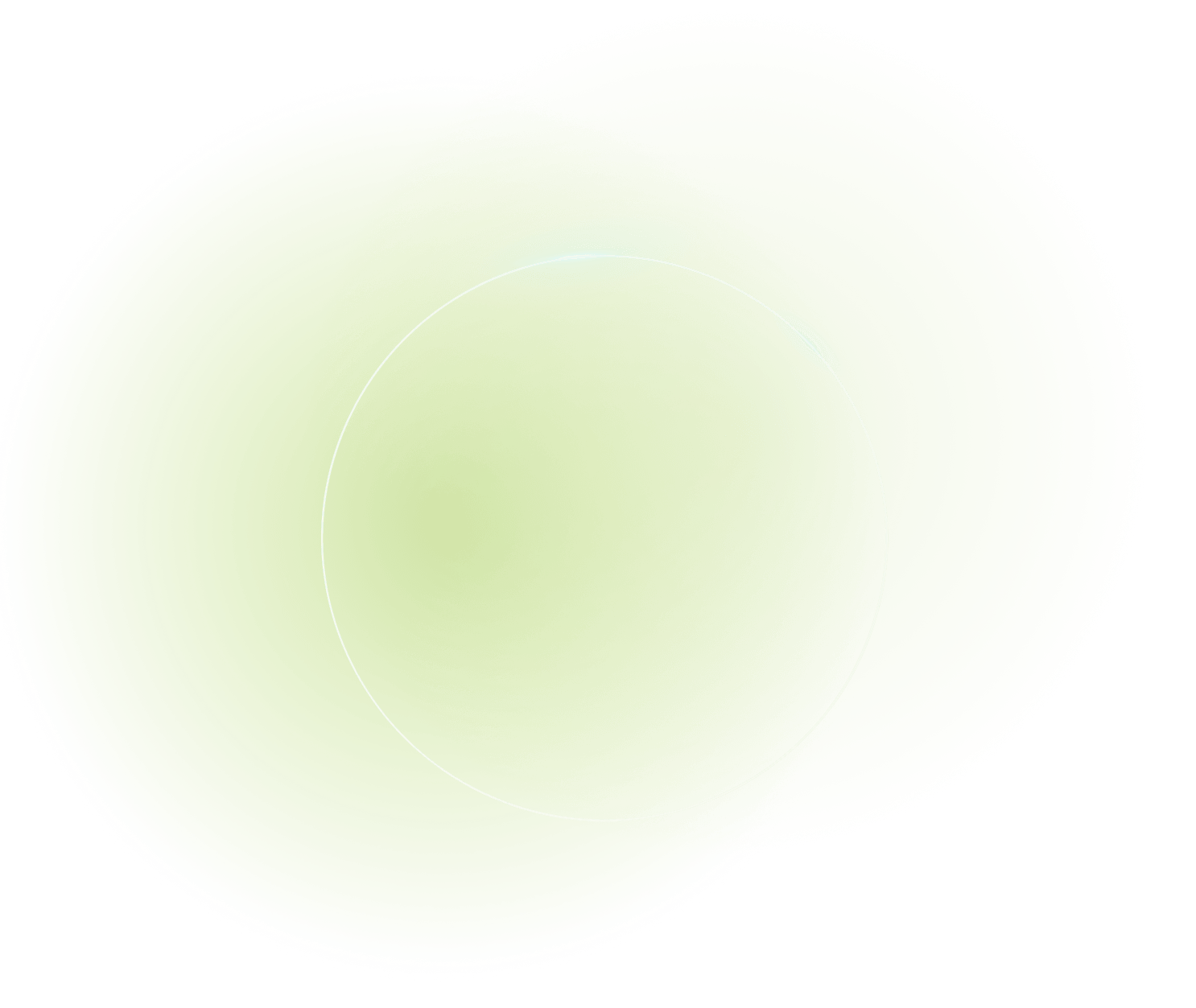 ・Casino grade Gaming cabinets and boxed Gaming PC 
・Containerized Energy Storage System
・Customizable AC and DC charging stations
・Touch panel PC & display panel
・Class-leading fitness APP and indoor fitness equipment
・ODM/OEM products in Gaming, Energy, AIOT & Fitness sectors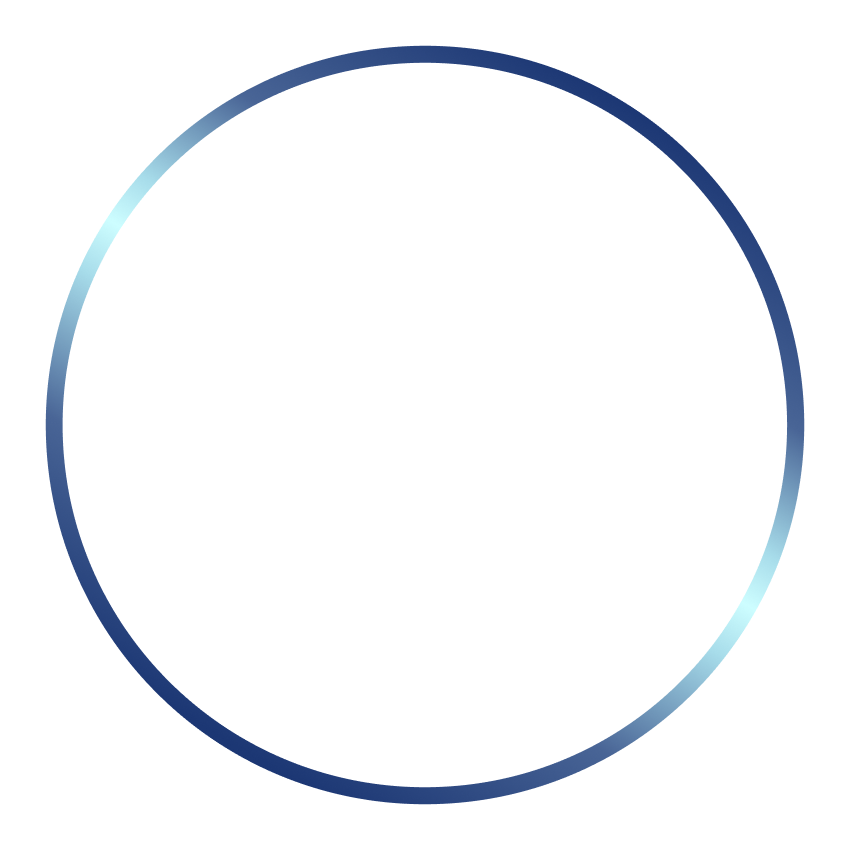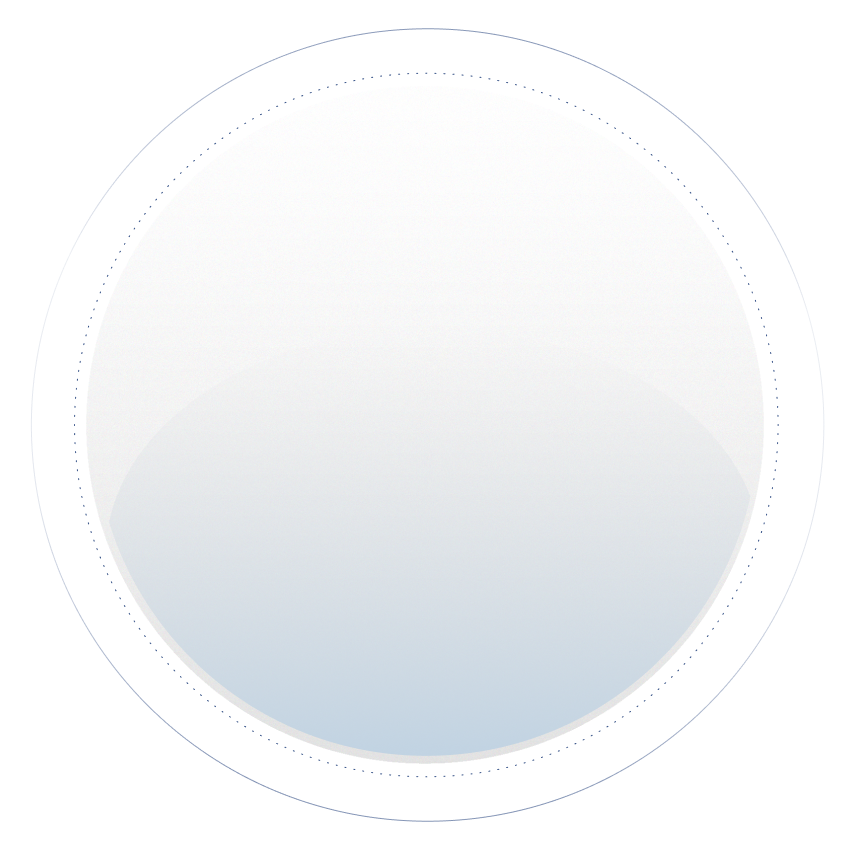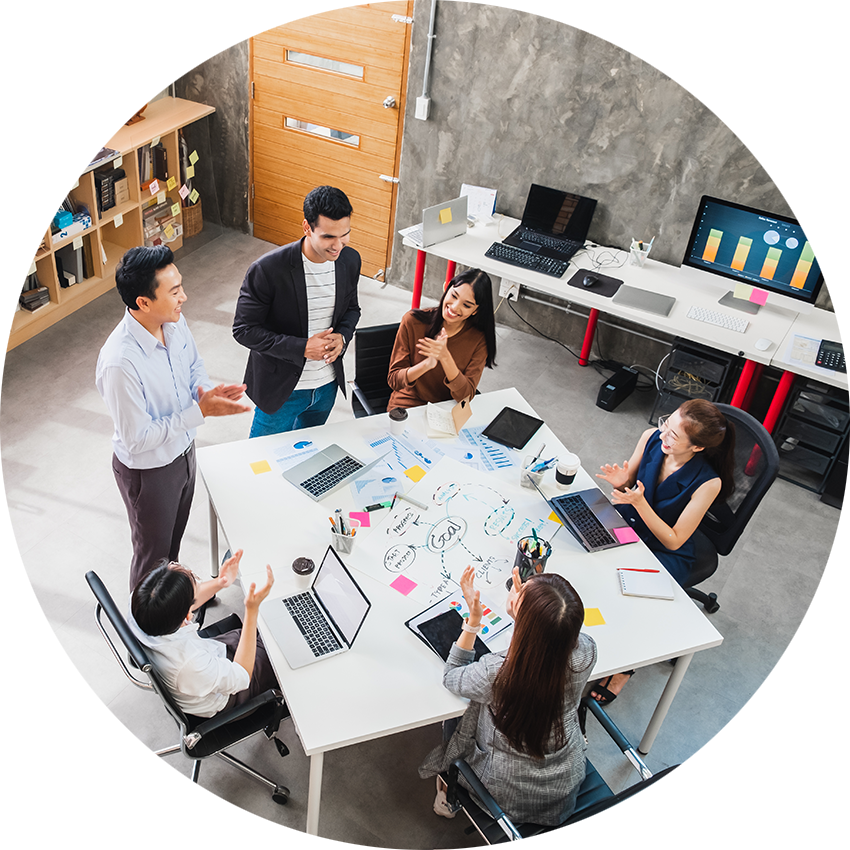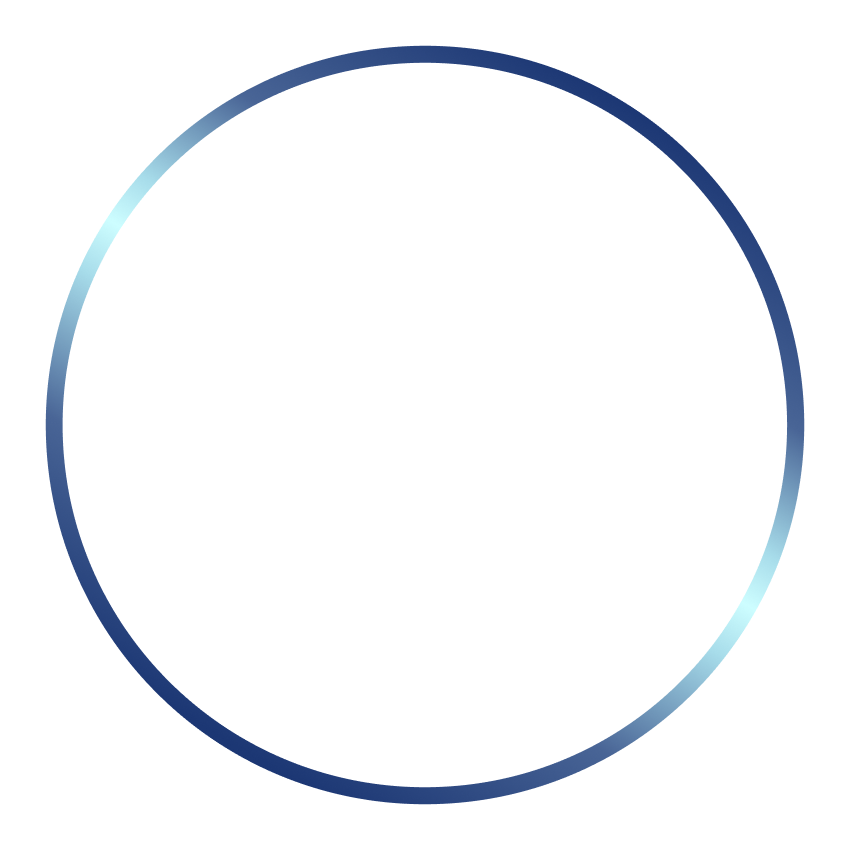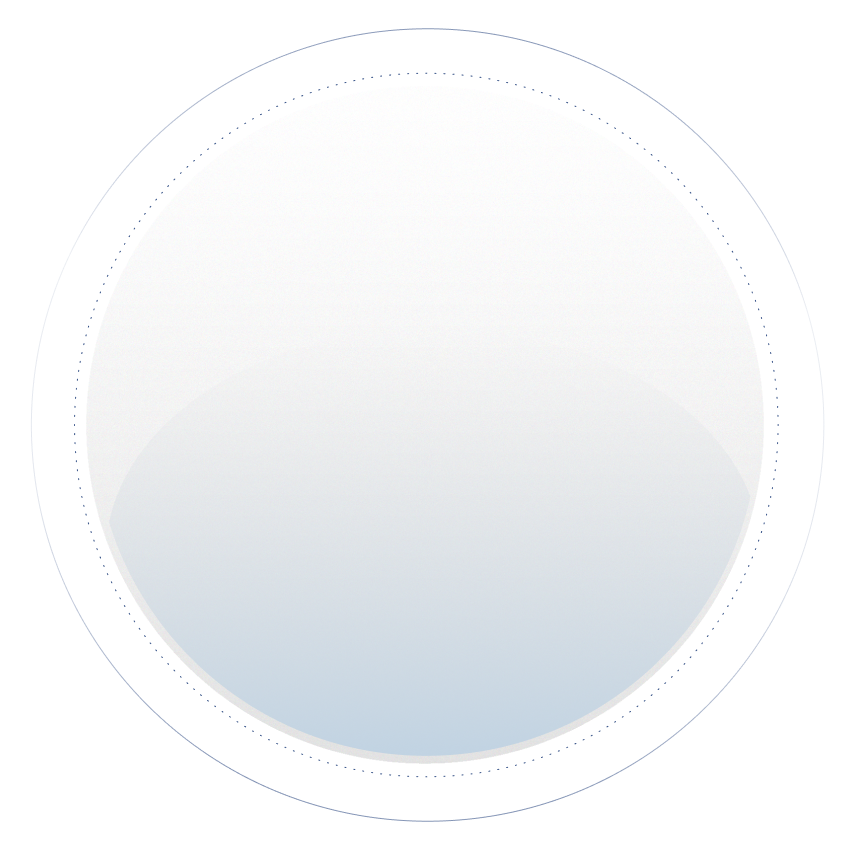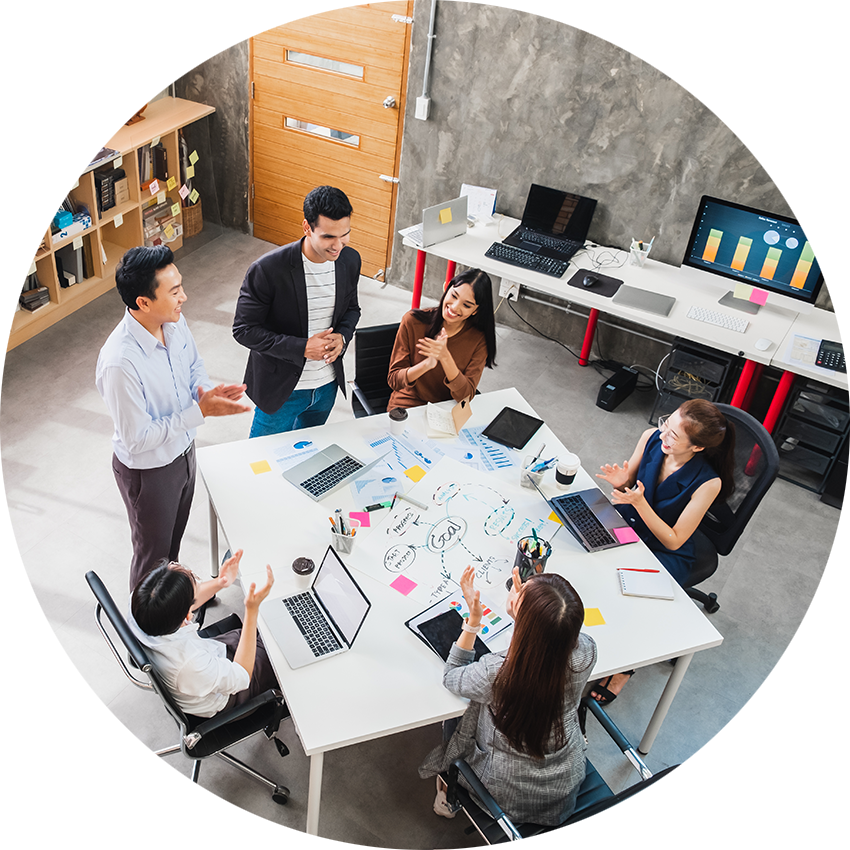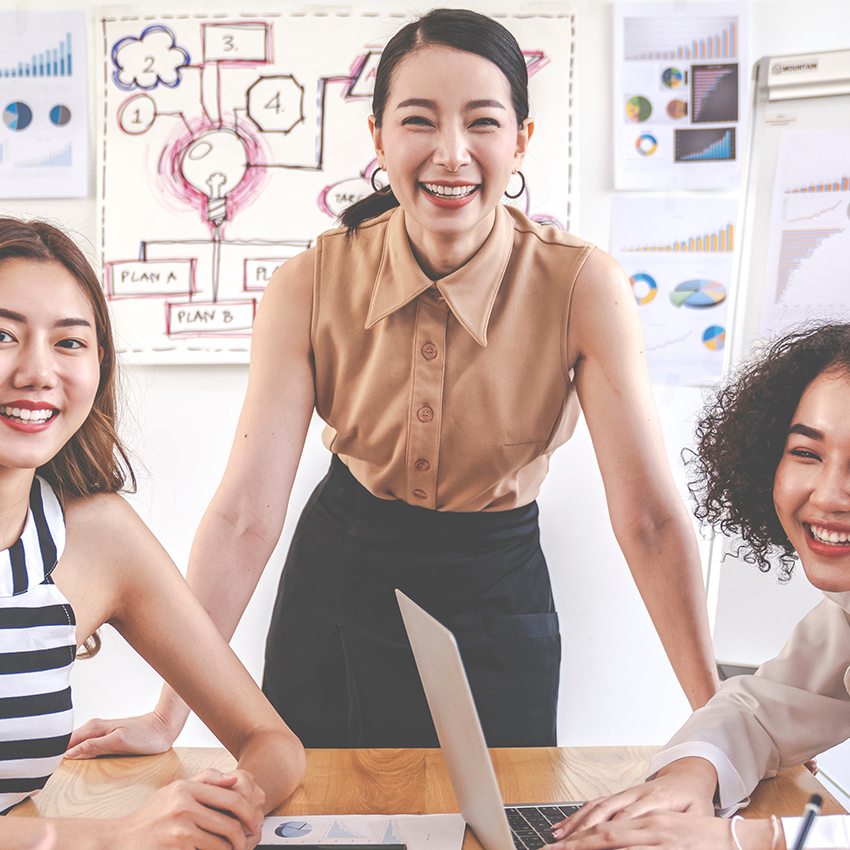 ・Various Gaming hardware platforms solutions
・ESS in commercial and industrial applications
・Energy storage EPC projects
・AIOT and automation product design and development
・Indoor fitness software and hardware solutions
・ODM/OEM projects