Wait no more and look no further! The comprehensive feature set of our recently launched IG Zero-1 unleashes the full gaming experience, allowing game designers to focus their efforts on developing the ultimate game content.
IG Zero-1 is crafted for elite connectivity, allowing game creators to take charge of the gaming contents with confidence. It is built for responsive performance you need to lead the game.
Our Gaming division is very proud to present to you our first standard off-the-shelf Casino grade gaming PC, IG Zero-1. IG Zero-1 is all about connectivity and stability.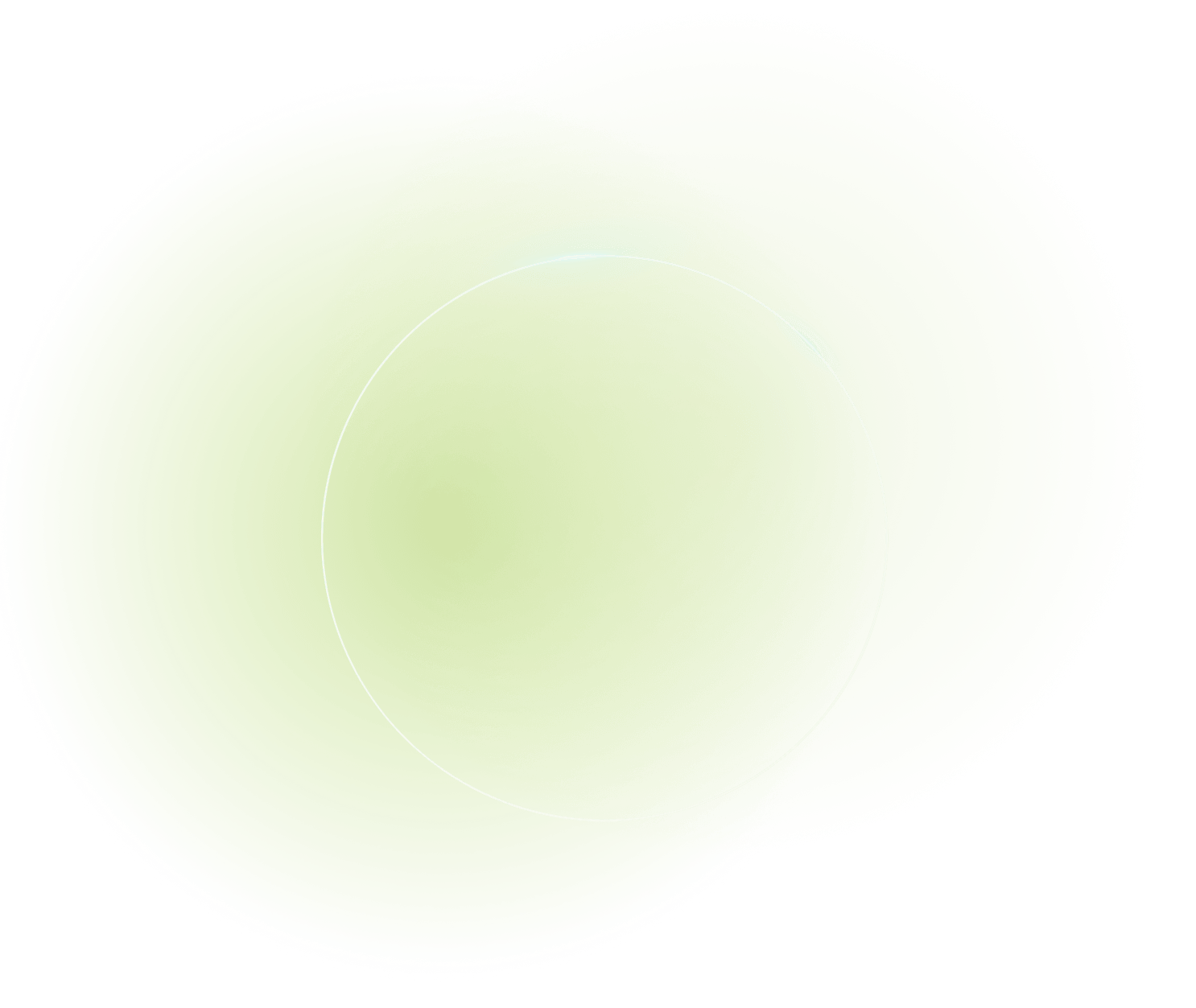 ・Intel® Elkhart Lake X Series processor
・Intel® Atom x6425E quad core 64-bit processor
・Fanless operation design
・Equipped with two DDR4 SODIMM sockets
・Up to 32GB DDR4-3200 memory
・TPM 2.0 security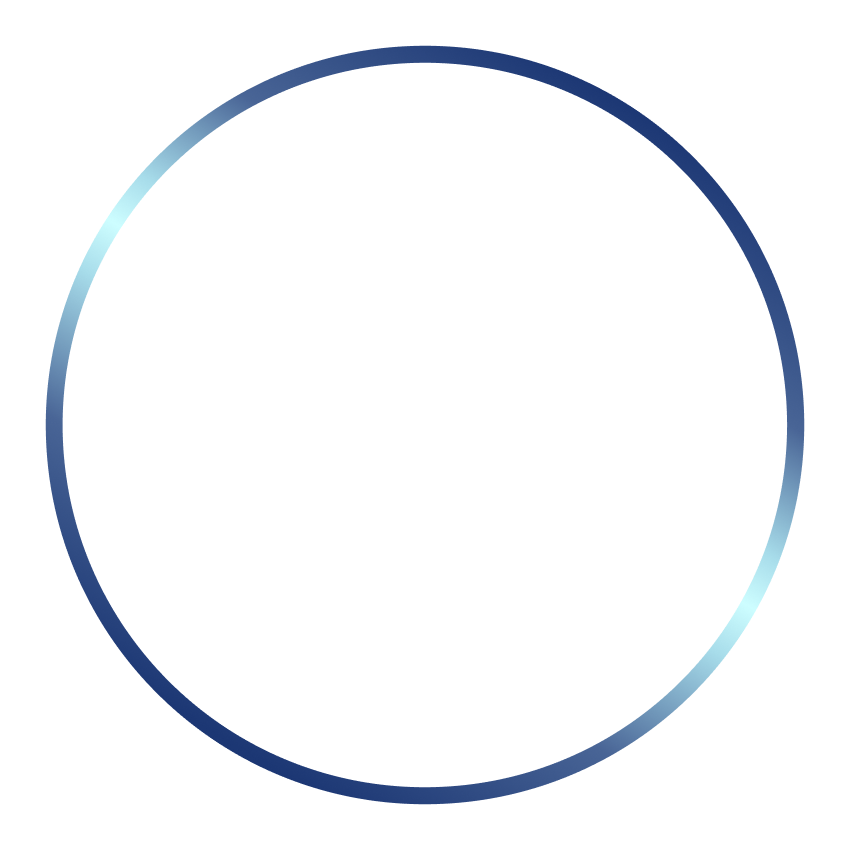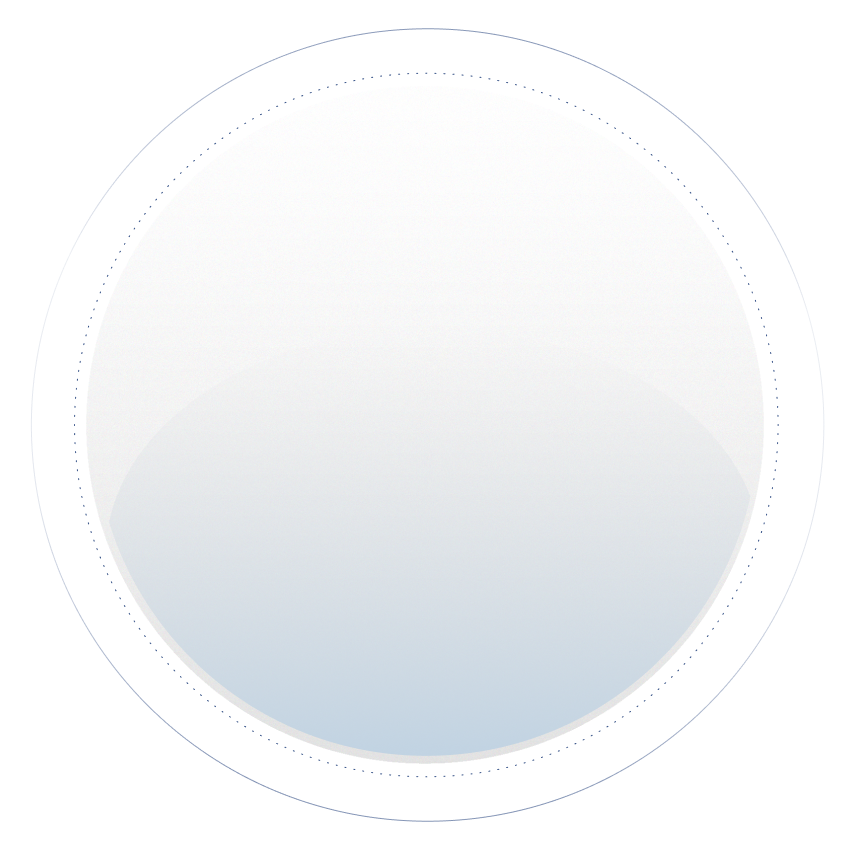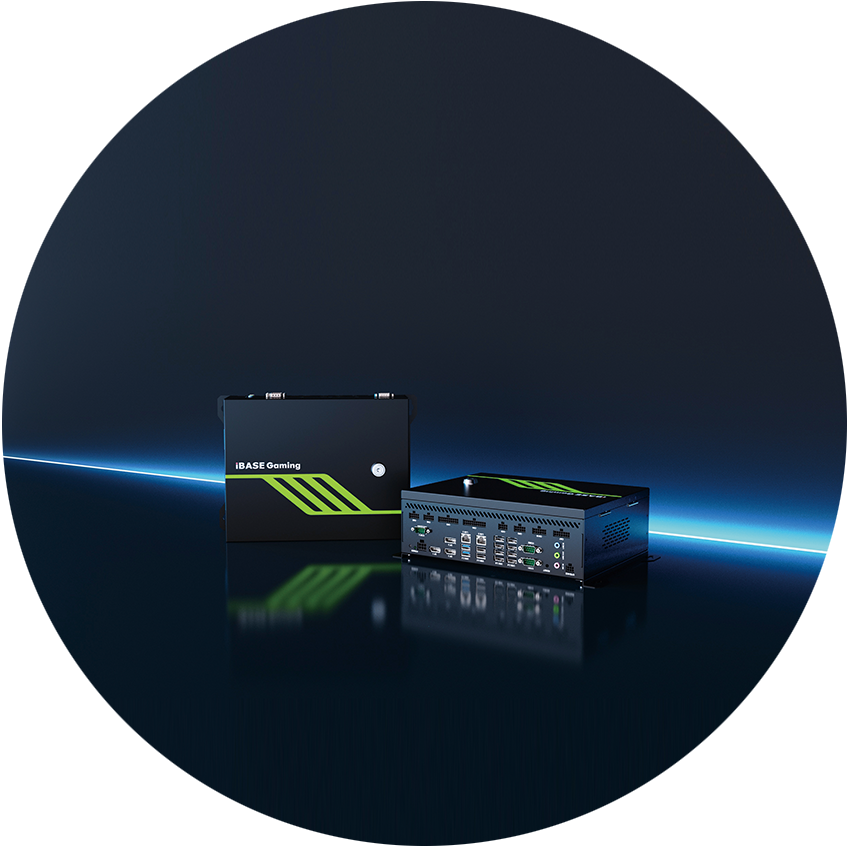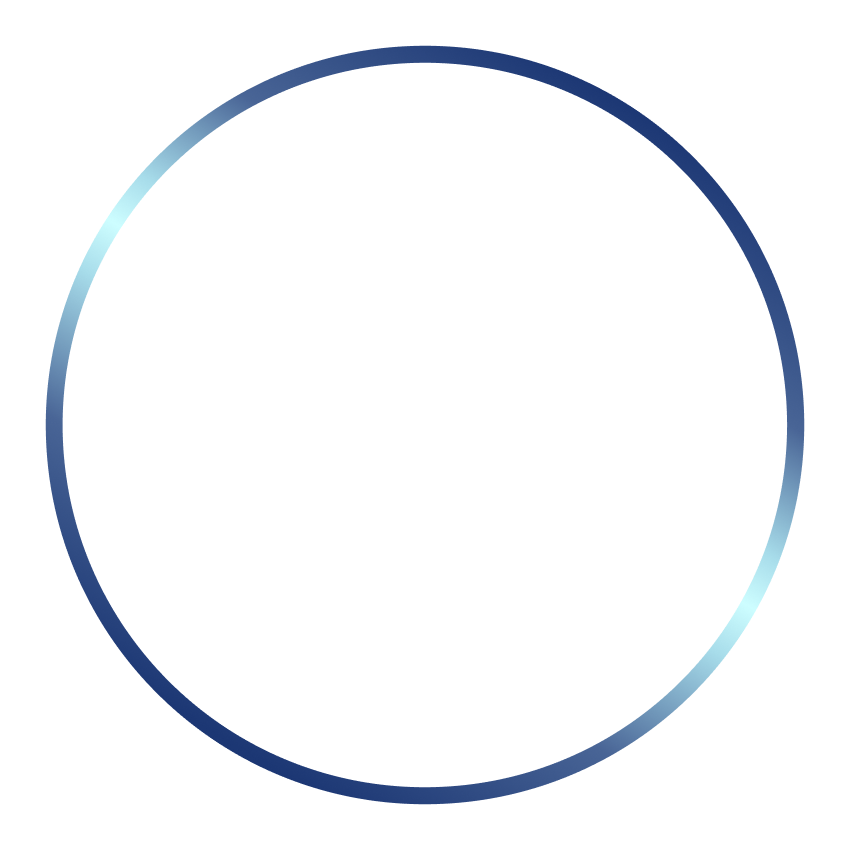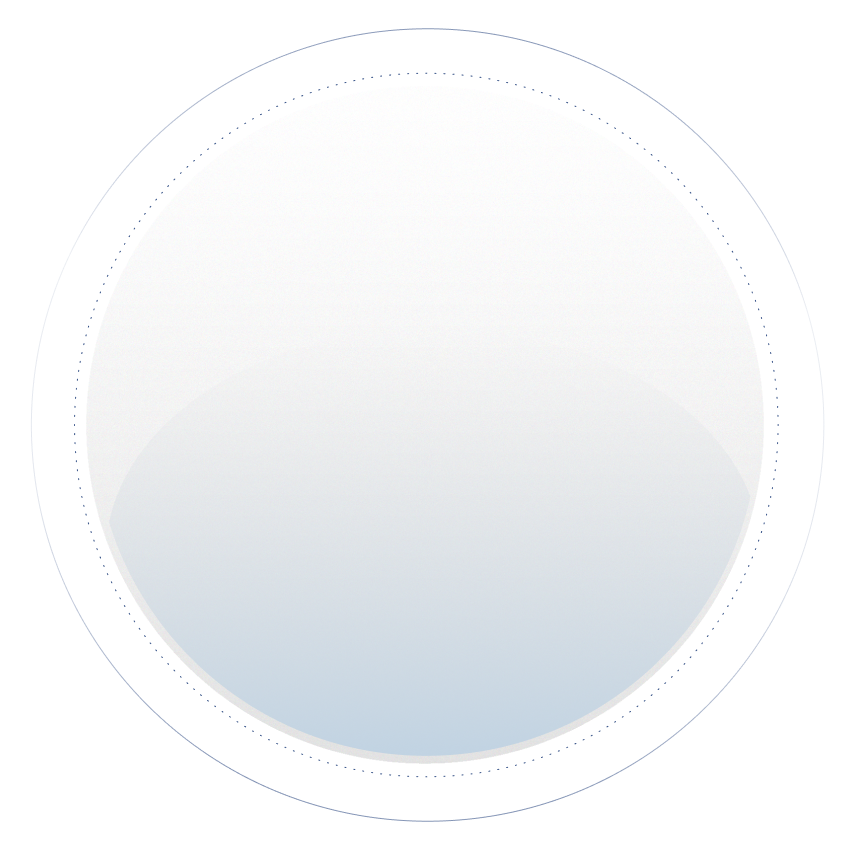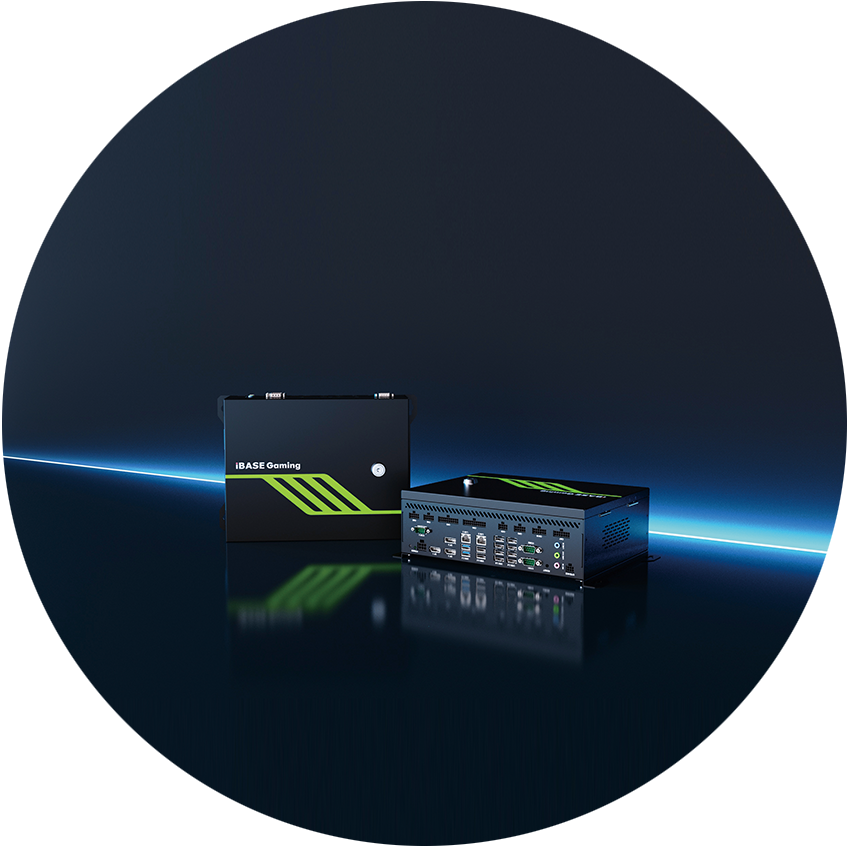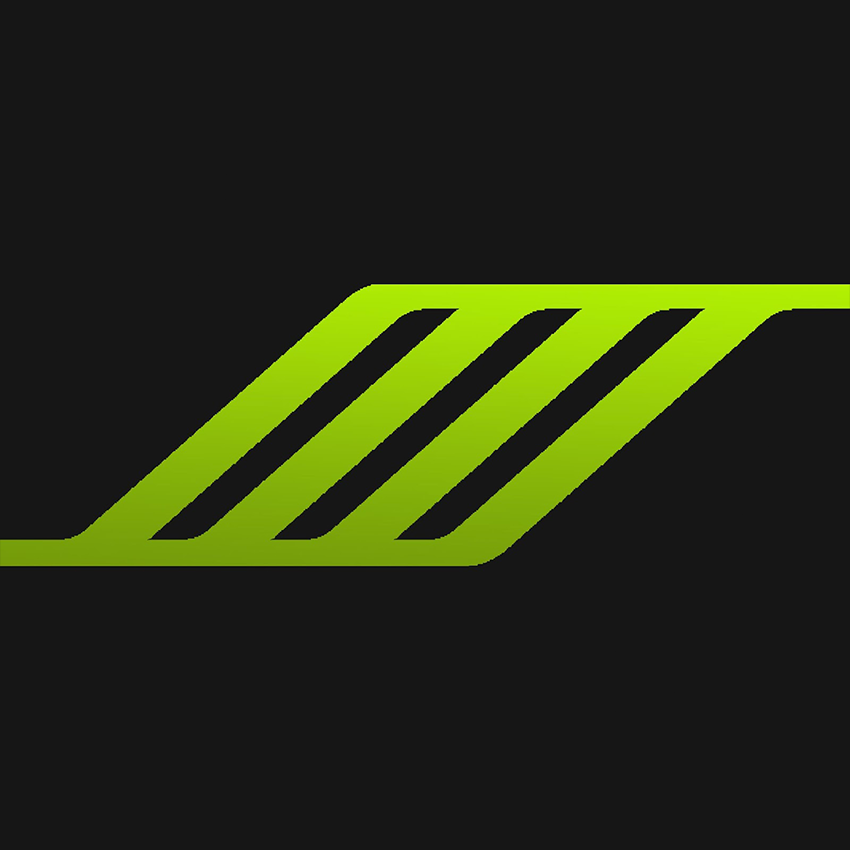 ・ Loaded with I/O ports
・Supports up to 3x independent displays
・5-year battery backed NVRAM
・10th Gen Intel® graphics engine