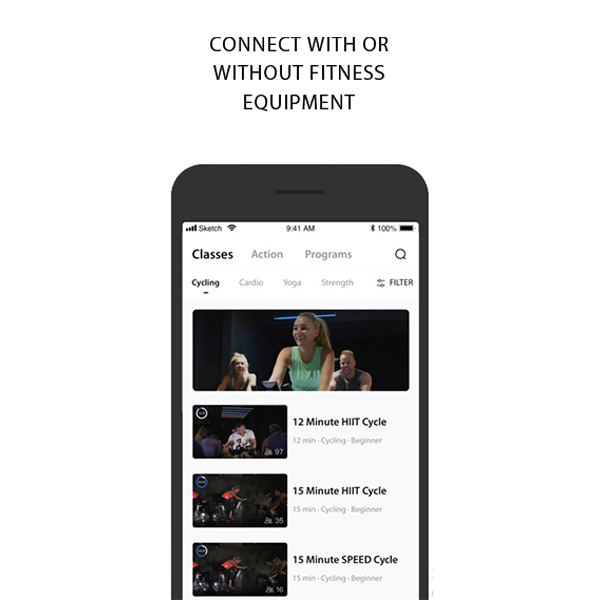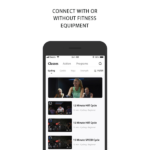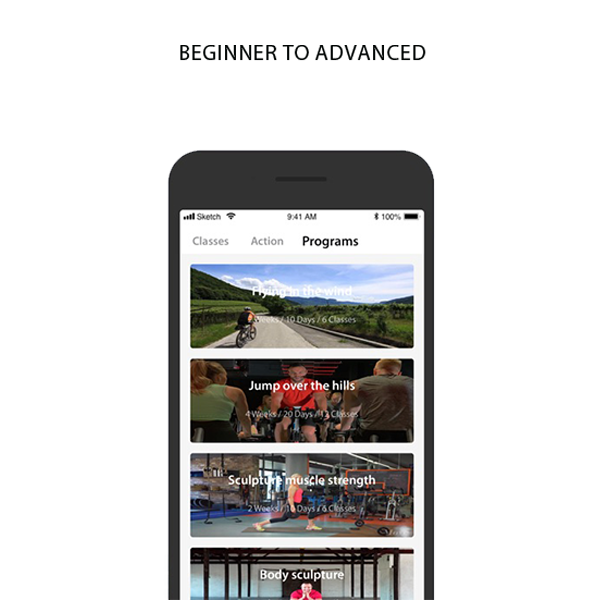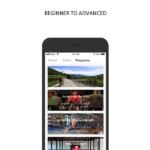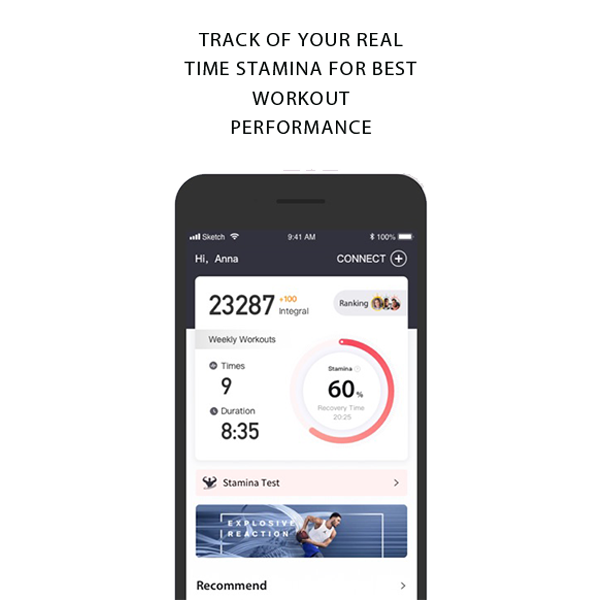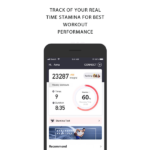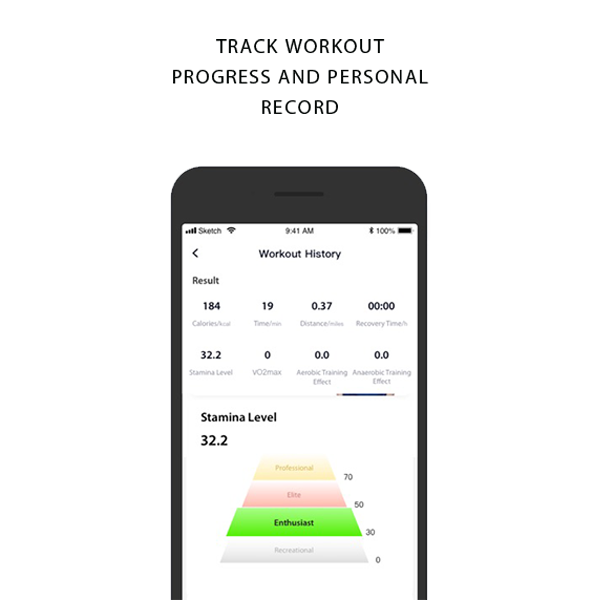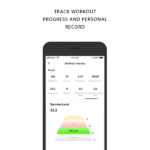 fino Fitness APP is designed and developed with your wellness in mind. It has integrated indoor cycles, wearable devices and exercise apps to support a simple and effective sports ecosystem. Fino streaming service provides multiple types of exercise contents for your workout needs at anywhere and anytime. Over 10 types of exercises and over 1000 world class coaching programs are available on the platform. 
The APP offers real-time performance analytics, stamina metrics and workout history. It quantifies each user's exercise stamina and cardio capability accurately. By knowing your realtime stamina, you realize when to accelerate and when to slow down. By knowing your cardio capability, you are able to choose your most appropriate training program.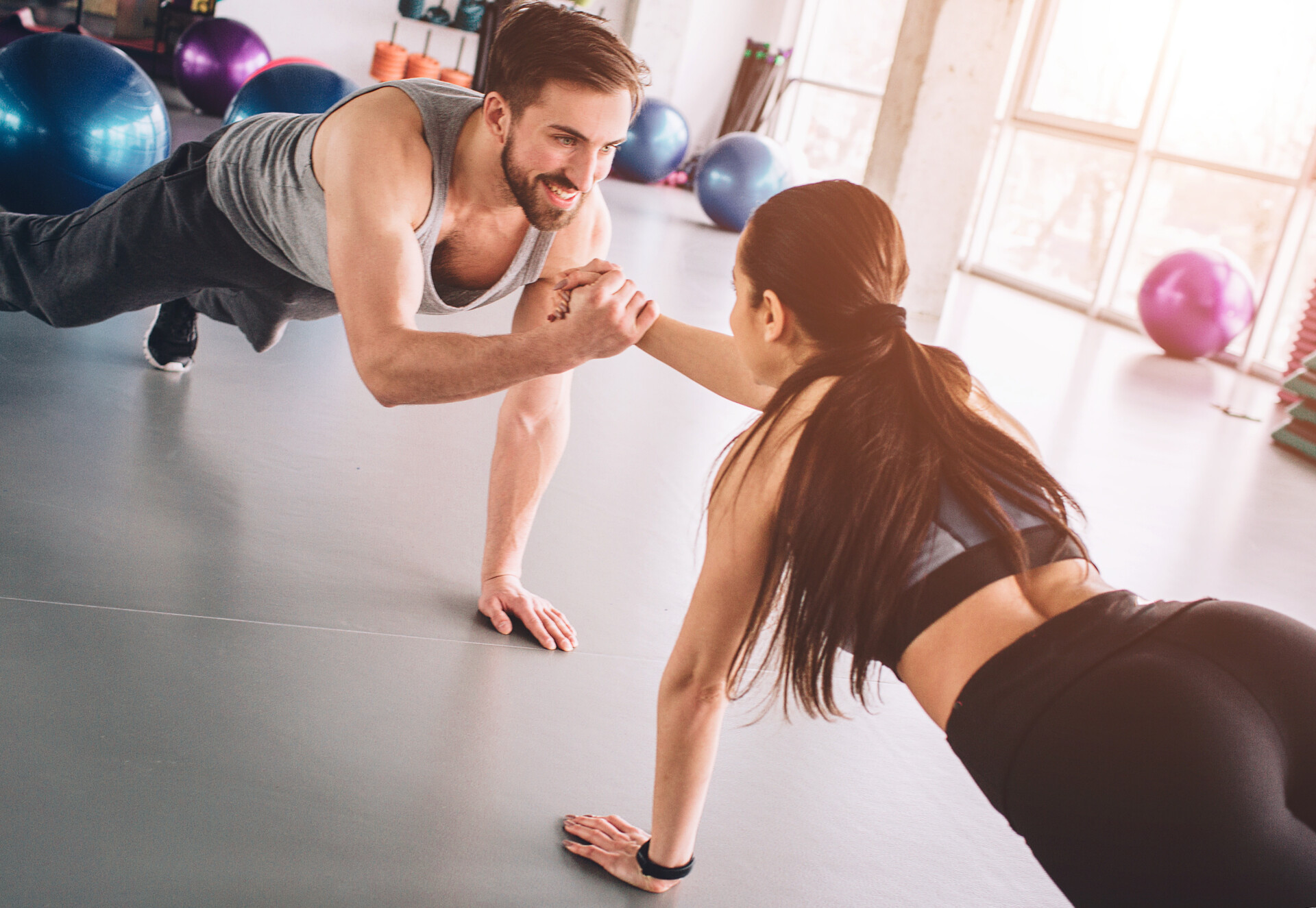 PUSH PHYSICAL LIMITS AND CRUSH FITNESS GOALS
– Multiple types of streaming exercise contents for your workout needs
– Realtime workout analytics
– Personal stamina report
– Workout history
– Social media connected
The Stamina Algorithm was published at ACSM annual conference and is an exclusive feature that can be found on no other APPs. It helps people to get a better balance between training and recovery in order to perform at their best. Fino fitness APP is an advanced, leading digital training platform that will help you crush your fitness goals and move you closer to your goals everyday.
Personalized Stamina Model helps people get a better balance between training and recovery in order to maximize their performance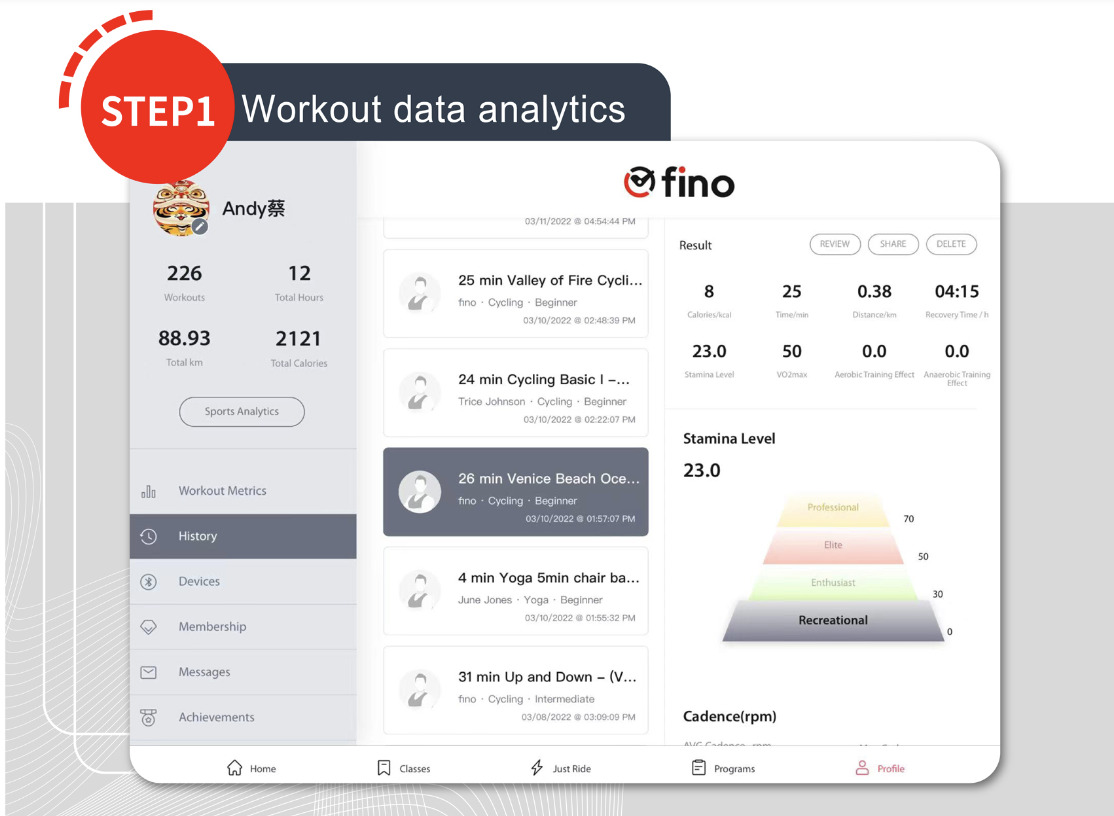 Training anywhere at any time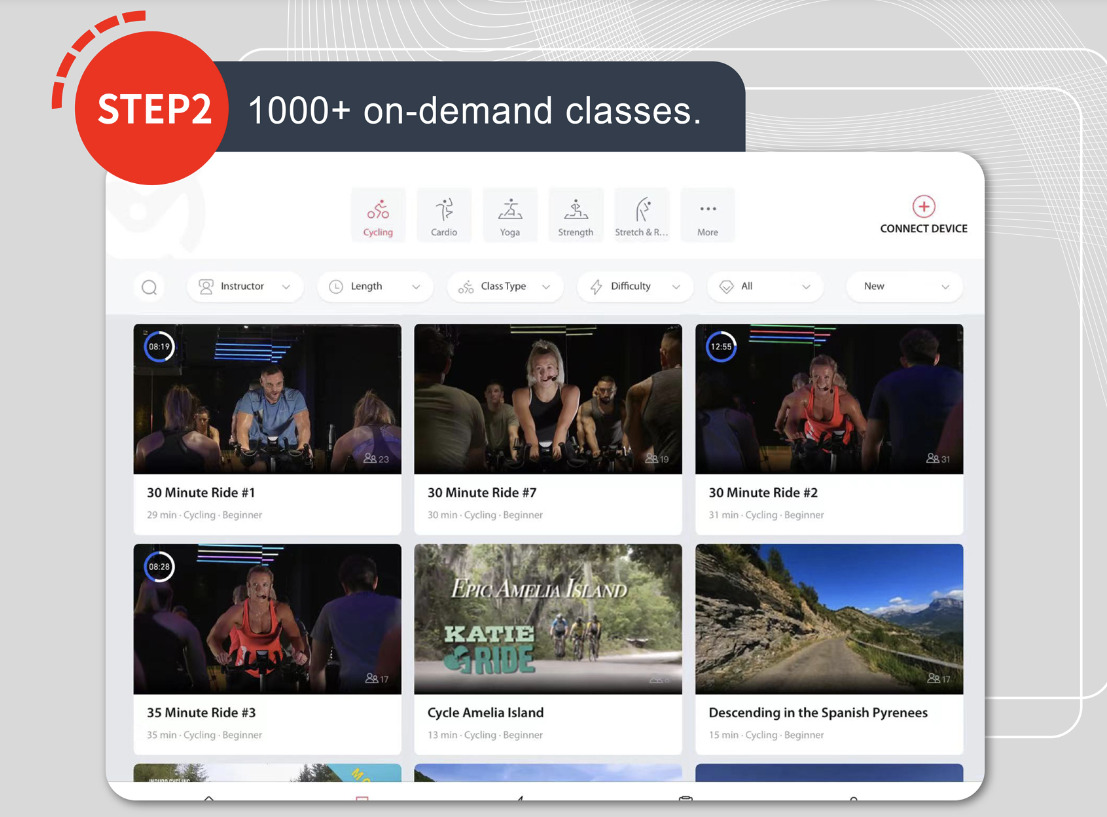 Follow training programs to move you closer to the goals everyday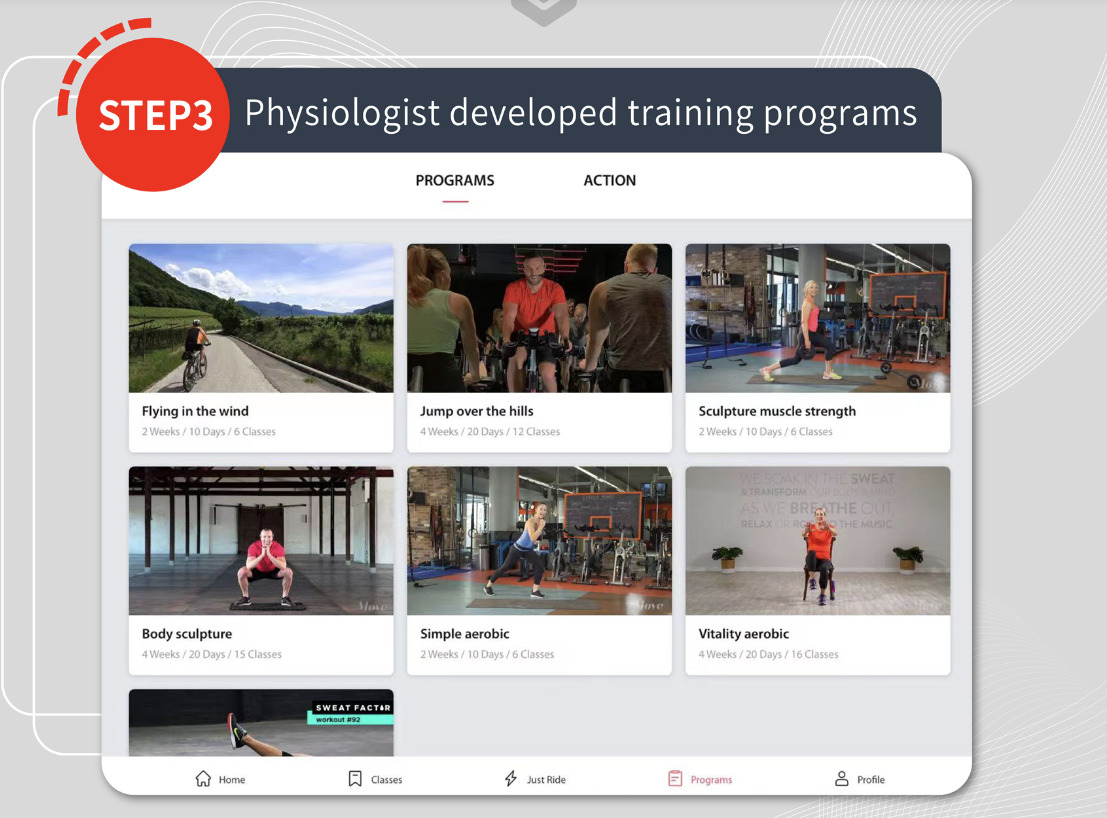 fino APP helps you realise when to accelerate or when to slow down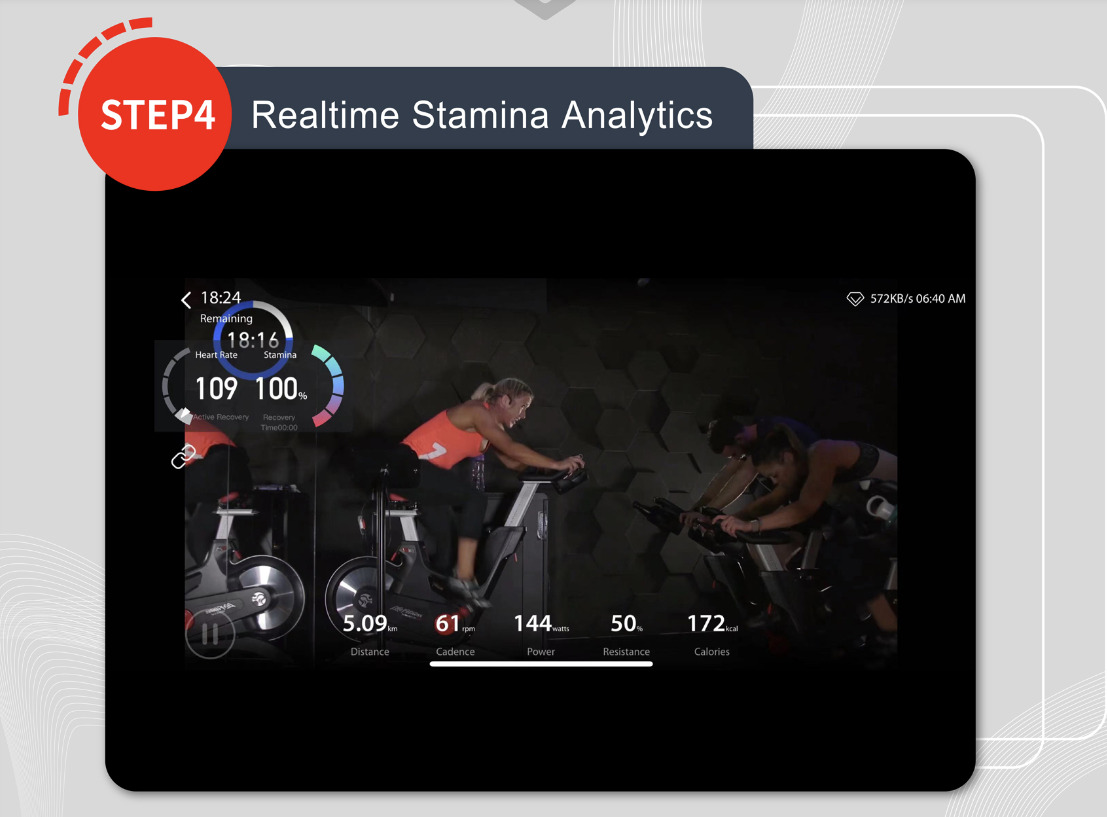 Evaluate training performance with professional metrics